"Action plans are more than mere words and good intentions"
A new report shows that gender equality advisers and good systems generate engagement and results for gender equality and diversity in research.
The report, written by OsloMet researcher Cathrine Egeland, was launched just before Christmas.
It was commissioned by the KIF Committee, and the brief was to look in depth at how Norway's universities, university colleges and research institutions work to achieve gender balance and diversity among their academic staff.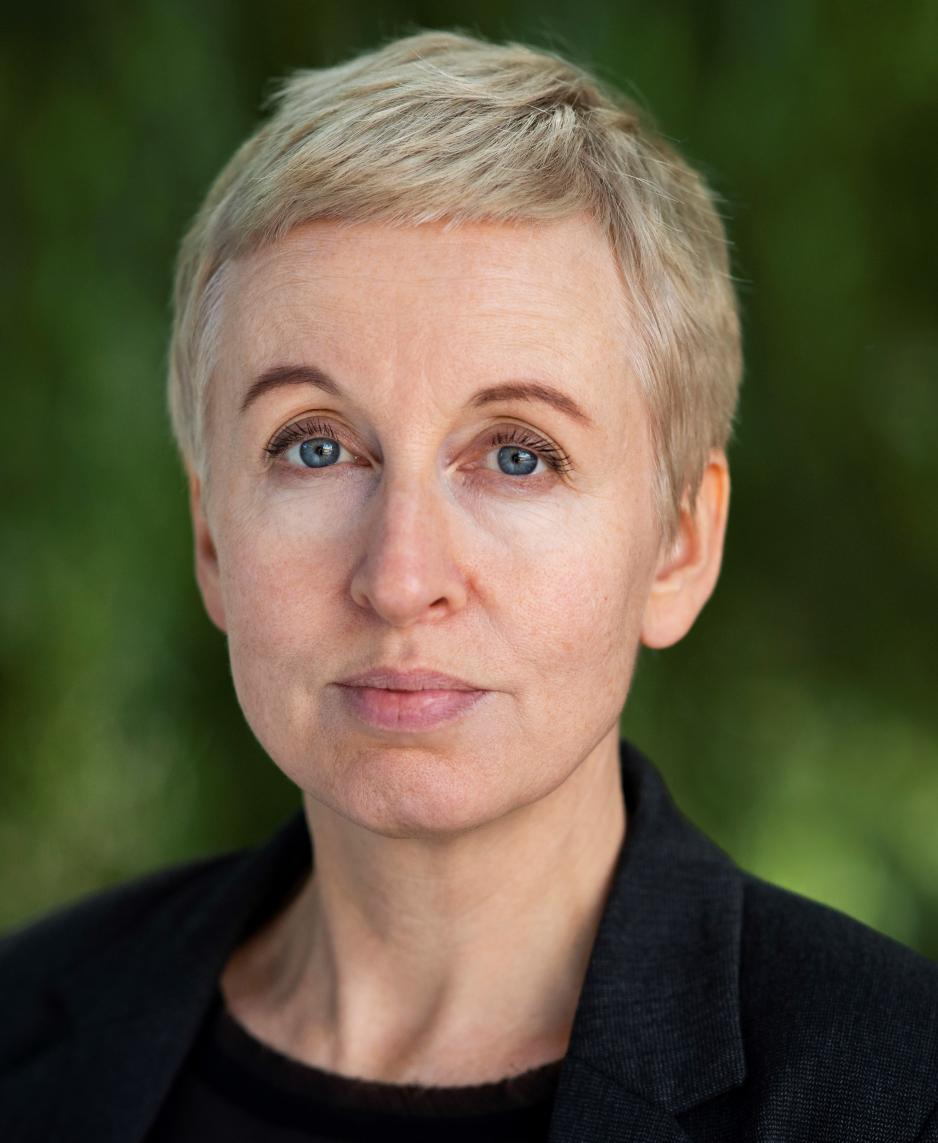 The first qualitative study of gender equality work?
Egeland has found the assignment particularly interesting because almost no research has been carried out on what form gender balance and diversity work actually takes.
"Quantitative research has been carried out on resource allocation and priorities for action at the educational institutions in Norway. We know a fair bit about the status and figures when it comes to gender balance, but less about how the work is actually organised and how the people who work on these challenges perceive the situation," she says.
"Why has there been so little research on organisation and impact?"
"I personally believe it's because it's perceived as a bit boring. Exposing power relationships and describing problems is much more interesting than looking at the slightly dull and unexceptional ways of improving gender balance and diversity."
The researcher explains the qualitative method they used, i.e. interviewing key people and talking to those who actually work on gender equality and diversity. They also conducted qualitative interviews with management representatives and researchers. Although they are not "hands on" as such, they are nonetheless key partners for advisers and decision-making.
"We interviewed people from five different institutions: two universities, one university college and two research institutes. In practical terms, we have had physical meetings as well as interviewed people on Teams, as geographical representation was one of the selection criteria," Egeland explains.
The questions were about the type of work tasks, the knowledge base for gender equality work, how the work is organised at the institution and how they plan to work in the future.
"We were also keen to find out what people thought of the external reporting and documentation requirements, such as the activity duty and duty to issue a statement and what forms their work on gender equality action plans took."
Egeland makes it clear that although the institutions are named in the report, the study is not an evaluation of their efforts or achievements.
"Gender equality advisers are beneficial"
The key informants are the gender equality advisers, which every institution, apart from one, had. Some gender equality advisers work full-time in this role, while, for others, it forms part of a wider range of duties.
"As well as speaking to people whose positions included gender equality and diversity duties, you also interviewed management representatives. Why?"
"To find out how involved the management actually is in the work. Much has been written and said about the importance of what is referred to as management backing, but what does it actually mean? We also talked to researchers at the institutions – since they often contribute to the knowledge base for diversity and gender balance work."
"What is the most important finding you made?"
"We found that having gender equality and diversity advisers, and taking reporting and action plans seriously, is important. What may seem bureaucratic and boring when viewed from the outside, is in fact a useful tool for leveraging visibility and change."
"Another important finding is that those we spoke to say that systematisation is needed to ensure that action plans function as an expedient tool."
"Can you tell us more about the plans and how the people involved talked about them?"
"Several of them pointed out that action plans are actually far more than mere words and good intentions. The plans mean that those involved in the work have a concrete guide and that responsibility is divided and assigned. Having action plans provides scope of action because it systematises and clarifies why and how change can be implemented."
A boost for organisations
The OsloMet researcher believes the report points to a trend whereby the general focus on women and strengthening their position is shifting to a focus on systemic work.
"The shift seems to be moving towards a 'fix the system' approach – and away from the 'fix the women' approach that perhaps prevailed in the past," she says.
Egeland also emphasises that governance and guidance from above, as well as pressure from the authorities in the form of legal and structural provisions, are important.

"They bolster and reinforce the work of gender equality and diversity advisers," she says.
"How can the educational institutions apply your findings?"
"Our material shows, among other things, that gender equality and diversity advisers are needed to achieve a greater degree of inclusion. Their job makes an important contribution simply by assigning and systematising responsibility for gender balance and diversity work."
"You only presented five cases – how representative are the findings?"
"The sample is obviously not big enough to be able to say anything about the sector as a whole, but our analyses and cases can point towards interpretations and practices that can be followed up and explored further."
"We know that gender equality work got a status boost when the #MeToo movement took off. Did the interviewees say anything about the status of their duties?"
"I got the clear impression during the interviews that the people we spoke to found that the gender balance and diversity work at the institutions is and will be increasingly important and perhaps also more challenging."
"The challenges include dealing with the consequences of internationalisation, the ever decreasing proportion of men in an increasing number of study programmes and the prevalence of temporary work contracts in the sector."
Translated by Allegro Language Services.