Opinion

EU demands gender equality plan before granting funds

Beginning next year, a research organization applying to Horizon Europe will need to have a gender equality plan to be eligible for funding. But Heidi Holt Zachariassen and Curt Rice of Norway's KIF committee wonder if that will be enough to achieve real change that is inclusive for all.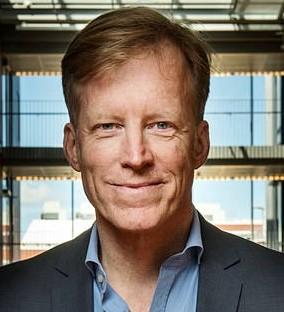 Every legal entity, whether it is a public body, a research organization or a higher education establishment applying to Horizon Europe, will need to have a Gender Equality Plan (GEP) to be eligible for funding. But will this be enough to achieve a real systematic and institutional change for research and innovation to be inclusive for all?
In 2021 the EU will launch its new framework programme for research and innovation, Horizon Europe. Most of the programme content is already set.
During the European Research and Innovation Days in late September, the European Commission's Director-General of Research and Innovation, Jean-Eric Paquet, had good news. He announced that public institutions will need a GEP to be eligible for Horizon Europe funding. This work   starts in 2021 and from 2022 this requirement will be enforced and become a fully-fledged eligibility criterion for applicants. 
This means that all universities and university colleges that apply for EU research funding must have a GEP in place. The Committee for Gender Balance and Diversity in Research (KIF committee) and the Research Council of Norway have recommended that the Horizon 2020 objectives for gender balance and gender dimension in research should be retained and reinforced under Horizon Europe.
The good news follows a series of encouraging signals from the EU about an increased focus on gender equality. The European Commission's Gender Equality Strategy was issued earlier this year, and the new European Research Area (ERA) includes a plan to promote gender equality and diversity more forcefully.
We need more than gender equality plans
The EU has indicated that the new condition for obtaining funding under Horizon Europe is to be followed up with a number of support measures. For example, national experts on gender equality in research are to be called upon, and existing tools to develop and facilitate GEPs are to be updated and enhanced.
For the European Commission, these are important support measures for action plan development, but will they be enough?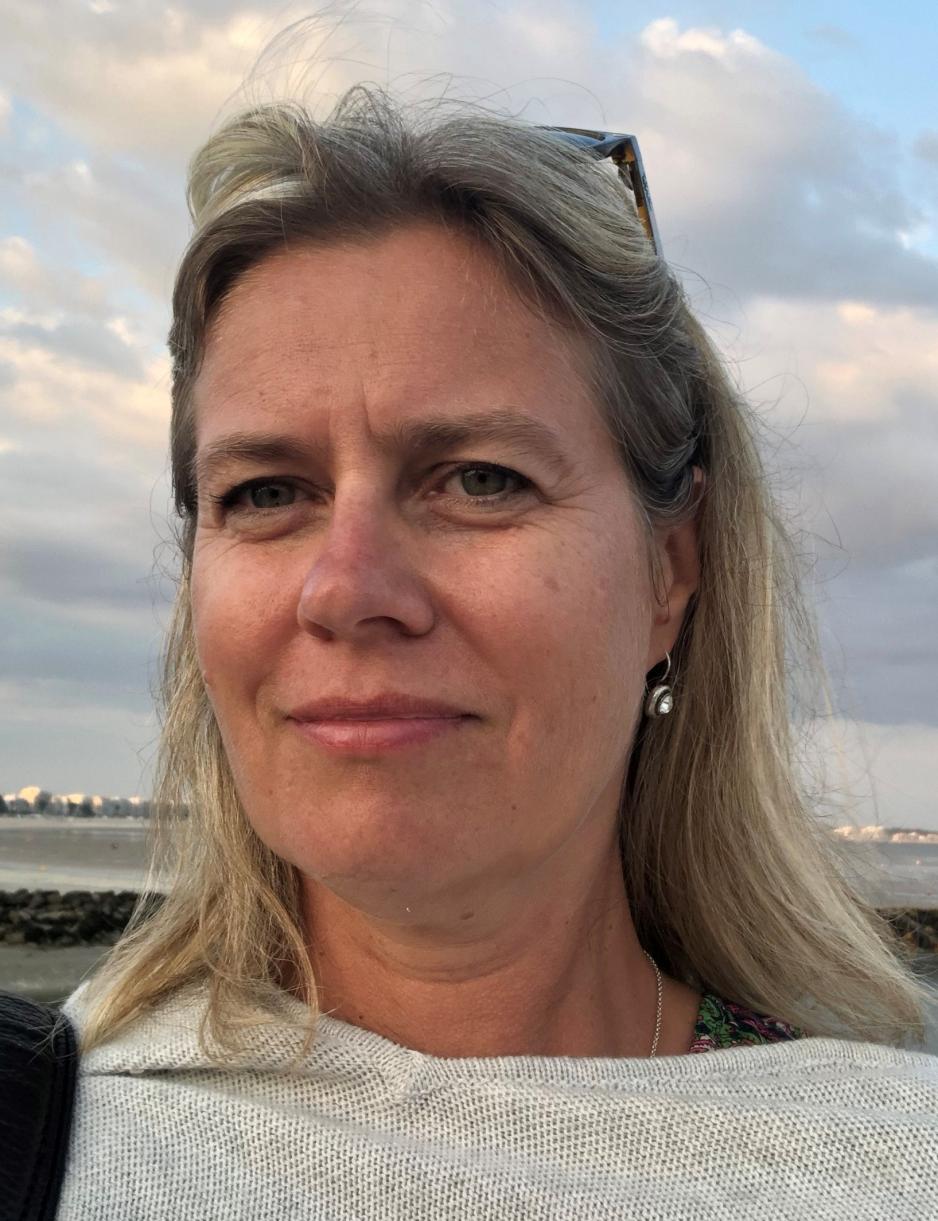 Achieving gender balance and diversity at all levels will require more than an action plan. We are keen to hear what applicants for EU research funding will be required to put into their action plans. Will it be anything more than a list of goals on a sheet of paper? Will it simply be a matter of ticking off the box of criteria, or could this truly be the start of a process that changes the academic culture and structure, making it possible to achieve gender balance and diversity in Norwegian and European academia? The latter would require institutional investment, long-term commitment, awareness raising, regular monitoring and evaluations of measures and performance, and, above all: assigning responsibility and accountability to managers.
In Norway, the pursuit of gender equality and diversity in a structured, systematic way is not a prerequisite for research funding. Nor will a university or university college incur fines or other sanctions if it has no GEP or other scheme promoting gender equality and diversity. Still, there are regulations and clear expectations to work actively to achieve gender balance and diversity (see Fact Box).
Nevertheless: an annual review of GEPs has shown multiple times that only about half of universities and university colleges have these plans in place. Considering how much attention gender equality receives in Norway, progress has been slow. In some European countries, we are even seeing a setback in gender equality efforts.
KIF committee's recommendations
The KIF committee has gained a great deal of expertise and experience over the years in supporting efforts by the institutions to develop action plans for gender equality and diversity.
The requirement linking GEPs to research funding is a major step in the right direction. This may create change over time, but it demands great effort by each institution and support from the Ministry of Education and Research. If successful, we may eventually have a research and education sector that is gender balanced and diverse.
KIF has prepared a set of recommendations based on all the knowledge amassed to date in research findings and practical guidelines, as well as the insight and experience of KIF committee members. The recommendations may help Norwegian research institutions to prepare for the requirement of having a GEP.
We wish to address these recommendations to managers at all levels of universities, university colleges and research institutes. You are the key to the success of gender balance efforts. The recommendations are also intended for those of you who work every day to promote gender balance and ethnic diversity in those same institutions.
KIF committee recommends:
Make sure that the managers are on board – that they assume formal responsibility for the work and give it sufficient priority.
Create a strong framework to support the efforts and a plan for assigning responsibility and monitoring progress.
Set aside enough resources – for both staff positions and measures.
Set short-term as well as long-term goals.
Build competency in gender balance and diversity at your institution – hold regular courses for managers and HR advisors.
Read The KIF Committee's recommendations to promote gender balance in higher education and research institutions.
Translated by Walter Gibbs and Darren McKellep.
Tools for promoting gender equality in research in Norway
The following policy instruments are used in Norway:
An activity and reporting duty requires all public employers and all private employers with more than 50 employees to make active, targeted and systematic efforts to ensure gender equality.
The Act relating to universities and university colleges contains a gender equality section (section 6-2) that restates some of the contents of the activity and reporting duty.
One of six current priorities of the European Research Area (ERA) is gender equality and the inclusion of gender dimension in research. This imposes a duty on the Norwegian research sector.
The Research Council of Norway has a policy on gender balance and gender perspectives in research. It also has a Programme on Gender Balance in Senior Positions and Research Management (BALANSE), which supports research institutions in their effort to improve gender balance in Norwegian research.
Annual letters of allocation from the Ministry of Education and Research to the higher education sector state that the ministry expects institutions to work actively to promote equal career opportunities for women and men in Norwegian academia and to facilitate greater diversity.
Since 2004, the Ministry of Education and Research has had a dedicated Committee for Gender Balance and Diversity in Research, which supports and issues recommendations on measures that can help to mainstream gender equality and diversity efforts in university and university college institutions and research institutes, thereby increasing diversity among staff and in the research itself.
Read more about: Laws and regulations and Mandate for the Committee for Gender Balance and Diversity in Research (KIF).