KIF Committee launches film series: Action plans for equality
Why is it a good idea to draw up action plans for gender equality and diversity, and how should one do it? Learn more in these new films.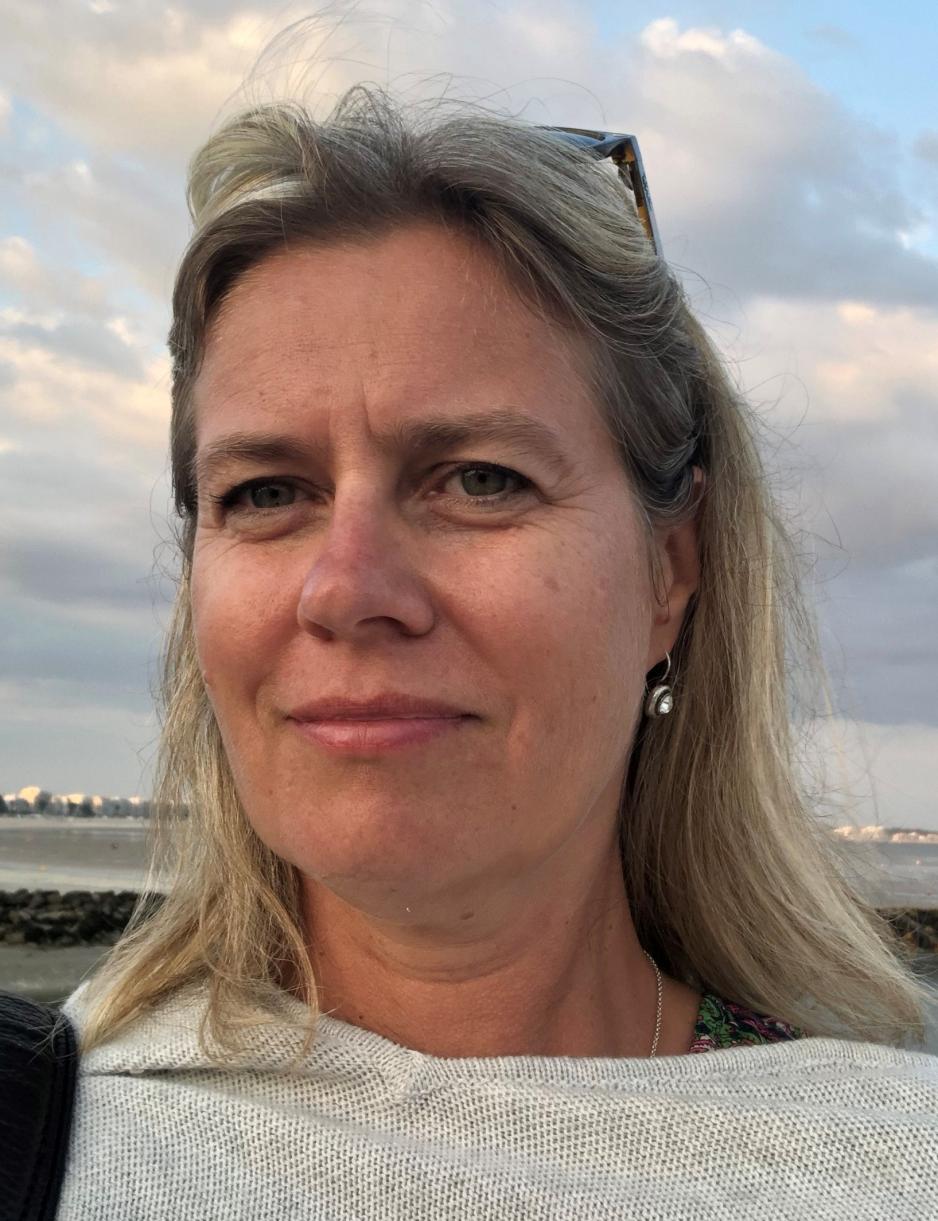 The Committee for Gender Balance and Diversity in Research (KIF Committee) has long been encouraging universities, university colleges and research institutions to devise action plans to carry out efforts required under Norway's Equality and Anti-Discrimination Act.
But many people find this a challenging task, or perhaps wonder why a special action plan for gender equality and diversity is even necessary.
The KIF Committee has therefore made three films about why and how, and the key success factors behind action plans and efforts to promote gender equality.
Why action plans?
The KIF Committee recently released the films.
"We want to provide the research community with a tool they can use at their own institutions," explains Heidi Holt Zachariassen of the KIF Committee Secretariat.
"These films can be used in small or large settings for managers, equality committees and anyone else who needs to know why and how to work with action plans for gender equality and diversity."
Film 1
New requirements for action plans
The films explain why devising an action plan is a smart approach, and how to go about it.
As many people may have heard, research organizations are now required to have an action plan for gender equality (Gender Equality Plans ) in order to be eligible for funding. This requirement applies to applicants for research funding from both the Research Council of Norway and the EU's ninth Framework Programme for Research and Innovation, Horizon Europe.
Learn more about requirements for action plans on our webpages, with links to the Research Council and the European Commission.
Film 2
Enough resources to bring about a change of culture
Responsibility rooted in management, sufficient resources and a long-term perspective are all essential," according to Holt Zachariassen.
"The third film deals with this."
In addition to sharing information about the specifics of drawing up an action plan, the KIF Committee wishes to teach the research community how to bring about lasting change for gender balance and diversity at their respective institutions.
"It's important to know not only what the action plan needs to contain, but also the pivotal factors for measures to succeed in changing an organization's very culture and structure," believes Holt Zachariassen.
Film 3
Translated by Darren McKellep.
Three films about action plans