NUPI director calls for new diversity programme
Ulf Sverdrup, Director of NUPI, is seeking talented researchers among students with immigrant backgrounds. He is calling for a new diversity programme.
"Establishing a programme on diversity would be very useful," says Ulf Sverdrup, Director of the Norwegian Institute of International Affairs (NUPI).
In Norway's research institute sector, more than one-third of researchers are immigrants. Among research institutes, NUPI has one of the highest ratios of foreign researchers.
"We have long had an international staff and diversity. This enhances quality, expertise and innovation," says Sverdrup.
NUPI has roughly 90 employees totalling 65 person-years annually. Of these, 21 are foreign citizens with a mix of backgrounds from Western and non-Western countries.
Sverdrup enthuses about the research institute sector as a good place to pursue a career as a researcher. At the same time, he points out the sector has strict requirements for revenue and is always dependent on winning new research commissions and funding awards.
It can prove difficult to set aside resources for systematic, long-term efforts to increase diversity. Sverdrup believes this is where the research institute sector needs support from the Research Council of Norway.
"We know it is far easier to promote change when there are opportunities to seek funding. A programme could also enhance our understanding about which measures actually work."
Sverdrup says the Research Council's Programme on Gender Balance in Senior Positions and Research Management (BALANSE) has produced effective results and valuable knowledge about possible steps to promote gender balance.
The NUPI director is a member of the steering committee for the BALANSE programme, whose purpose is to improve gender balance in the Norwegian research community. He believes a similar instrument should be established for promoting diversity.
Read news articles about the Gender Balanse Programme (Balanse)
Seeking to draw from the entire talent pool
In 2018, Norway's research institute sector employed 7 300 researchers, according to figures from the Nordic Institute for Studies in Innovation, Research and Education (NIFU). Nearly 29 per cent of these researchers already had their higher education from abroad and fall under the category "internationally mobile researchers". This means that many of them have come to Norway for job opportunities.
At the same time, just 5 per cent of researchers in the Norwegian research institute sector were immigrants who took their higher education in Norway or were Norwegian-born children of immigrant parents.
NUPI is looking to recruit more Norwegian-born research talents with immigrant parents, targeting in particular students and young researchers on a path to a possible research career.
"At NUPI we believe it's in our own interest to have even more diversity, that this would be good for us in the long run. We also understand the importance of language and cultural competence in many areas," Sverdrup adds.
He also maintains that the rationale for increased diversity is first and foremost academic, and points to the need to utilize the entire talent pool.
Sverdrup believes, however, that the research community should more closely reflect the diversity of Norwegian society.
Most relevant applicants are aware whenever NUPI announces an opening for a researcher position requiring a completed doctoral degree in a certain topic. So at this level, according to the director, the recruitment measures are perhaps less critical – but recruitment could be strengthened by making viable candidates aware of the possibilities.
"When it comes to attracting and developing talented researchers early in their careers, we can take special measures," suggests Sverdrup.
When his institute is looking to bring in master's students and research assistants, one option is to cast a wide net to inform potential candidates in academic circles that perhaps do not typically consider NUPI as an employer.
"For these positions, we try to use different networks to spread information that is targeted to encourage skilled students with immigrant backgrounds to apply," says Sverdrup.
A master's degree or a stint as a research assistant can be an important first step on the path to a career in research.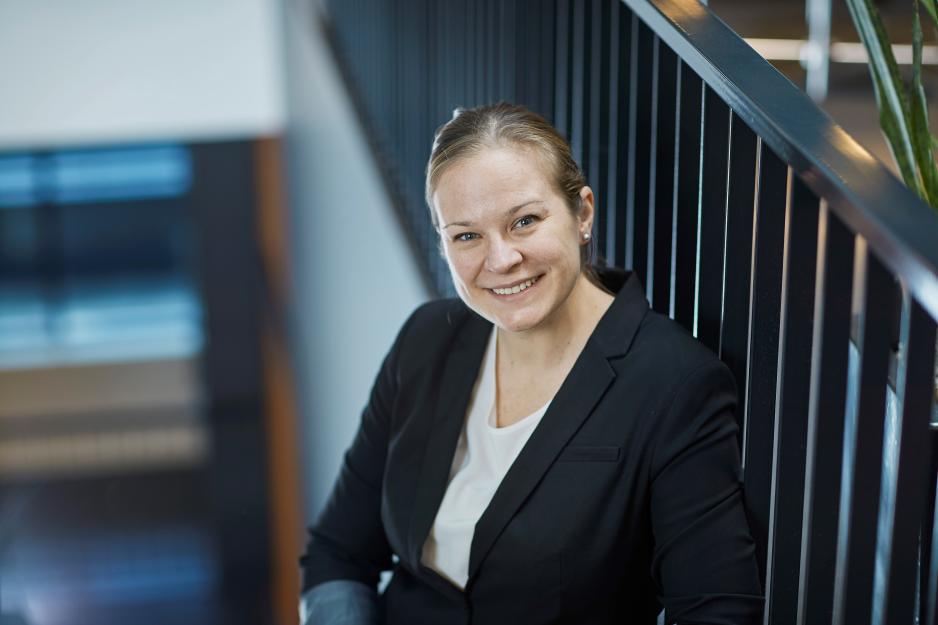 "The work environment should be good for everyone"
Other research institutes that Kifinfo has spoken with also emphasize internationalization and its role in creating more diversity, but have not considered special measures focused on recruiting Norwegian-born researchers with immigrant backgrounds.
The Simula Group is a publicly owned research corporation with activities in software and communication technologies. Simula has clear gender equality targets: to raise its proportion of women from the current 33 per cent to 40 per cent by 2028. There is no special target for diversity.
"The objective is to create an inclusive work environment for everyone. Instead of specific diversity targets in the form of quotas, we choose to place the emphasis on inclusive leadership and a work environment that is good for us all – where everyone can perform at their best," says Rachel Thomas, Director of Corporate Development at Simula.
More than half of Simula's 184 employees come from outside Norway. According to Thomas, about one-fourth are from Europe, with the remaining quarter from the Americas, Africa and Asia.
Simula attaches great importance to helping new employees settle in, providing assistance in finding accommodations for the initial months and in dealing with practical matters such as visas and taxes. The working language is English, but Norwegian courses are given free of charge.
"We offer Norwegian courses to the new employees as well as to their partners," adds Thomas.
Employee social events arranged by Simula are often popular among the new employees from abroad. Activities could be anything from bowling to mushroom picking. Skiing instruction has also been a favourite.
Employees who have become parents are eligible for bonus pay under Simula's generous policies. Thomas explains that employees who have been out on a leave of absence, whatever the reason, are given thorough follow-up when they return to work, with the possibility of adapting their work situation to new circumstances.
Recruiting from the entire world
NORCE is a multidisciplinary research institute with its origins in Bergen, Stavanger and Kristiansand. Now with 750 employees in 10 Norwegian cities, the institute performs research and innovation in fields ranging from energy and the environment to health and society.
Acting Director of Administration Christina Therese Brunner says the institute has employees from more than 50 countries. NORCE does not keep track of its number of foreign researchers.
Established in 2017 and having undergone several mergers, NORCE is still at an early stage. Brunner says that some of the institutes incorporated into NORCE had their own action plans for diversity and inclusion, but as yet no overall strategy for the new institute has been formalized.
"Even though we do not have a set strategy for this, we still work with diversity and inclusion on a daily basis, which is absolutely necessary to our activities. Research and innovation demand a great deal of expertise. To acquire the best experts, we recruit from all around the world," Brunner points out.
"In our research departments Energy, Climate and Technology we have many nations and cultures represented. We attach a lot of importance to a good work environment for all employees, and we work actively within the immediate work environment to provide this," she says.
NORCE has no special targets for emphasizing ethnic diversity when recruiting researchers.
"Our number-one concern is to bring in the expertise we need to carry out our social mission," Brunner states.
The institute is in the midst of discussing whether the working language should be Norwegian or English. The issue has not yet been decided.
"This is an important discussion, since language is the key to social inclusion in all facets of Norwegian community life," the Director of Administration points out.
"Employees need to have a life outside the job. If we decide on Norwegian as our working language, we will offer language courses to everyone," says Brunner.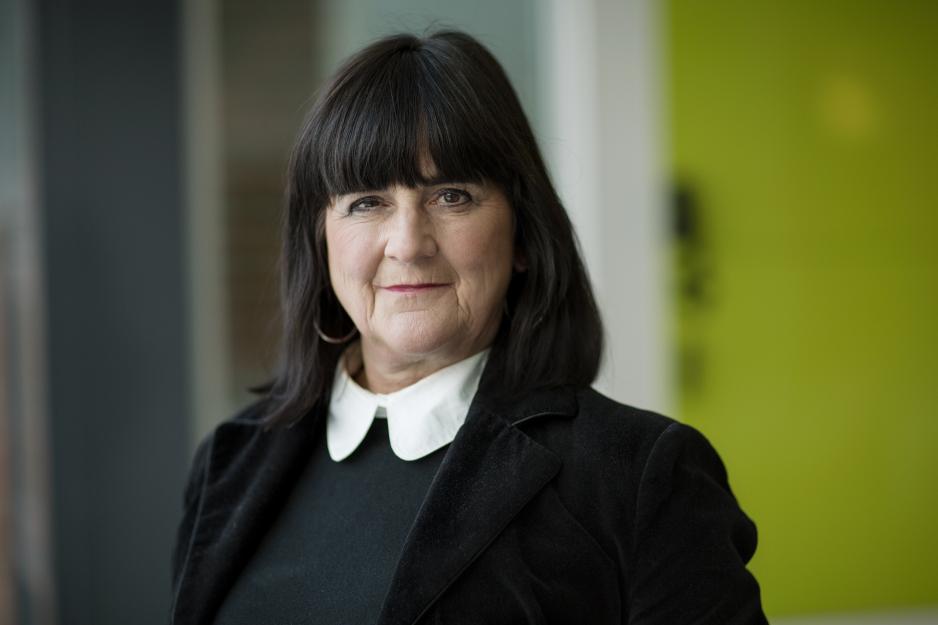 Began internationalizing early on
Norway's largest workplace in the research institute sector is SINTEF, with an academic staff of more than 1 500. A full one-third of them are either foreign citizens or were born outside Norway. The internationalization of the research staff began to take off around 2000. By 2012, SINTEF had already won the state's Diversity Award .
"Having deep diversity is important for research," asserts Ingeborg Lund, Head of Leadership Development  at SINTEF.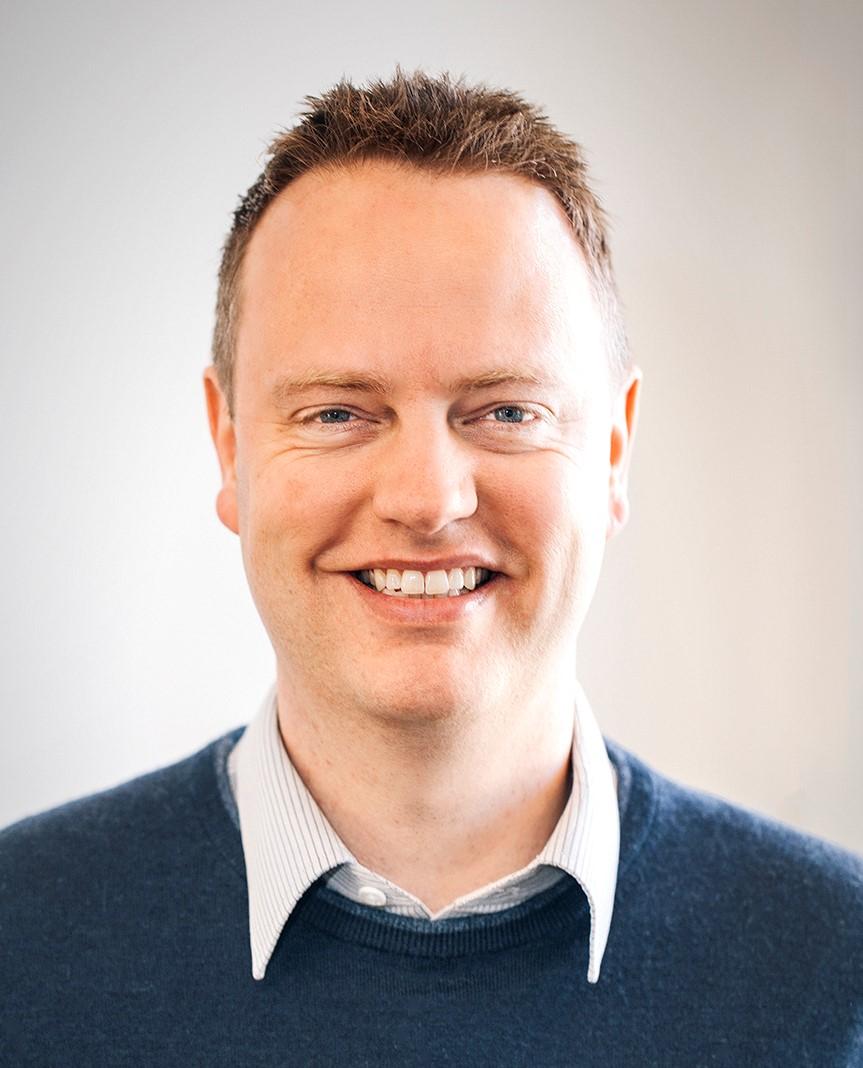 "We are fortunate because we can recruit skilled researchers with a high level of expertise, different perspectives and wide-ranging international experience," she adds.
For newly hired foreigners, SINTEF offers a "package" of practical help in moving to Norway and participating in social life and in Norwegian courses. Lund says the goal is for new hires to feel comfortable and stay for a long time. SINTEF has also included diversity training in its management programme.
"We emphasize that our employees should learn Norwegian, probably more than many universities and university colleges do. We believe it only makes sense because they will integrate more into society. Plus, it is important when the individual is in contact with our customers, who are usually Norwegian," explains Martin Stølevik, Personnel Manager at SINTEF.
SINTEF has a target for its share of managers with international backgrounds to match its proportion of international employees. SINTEF has not yet reached that target, although 20 per cent of the roughly 200 corporate leadership positions are personnel with international backgrounds.
SINTEF, like Simula and NORCE, does not give priority to recruiting Norwegian-born researchers with immigrant backgrounds.
Nor does SINTEF distinguish between international recruitment from Western and non-Western countries. Of the 78 countries represented by SINTEF employees, the highest number (71) are from Germany, followed by France, Italy, Sweden, India and China.
"Our latest work environment survey from this January confirms that our foreign employees are thriving," says Stølevik.
Translated by Darren McKellep.
Figures about the research institute sector
The Norwegian research institute sector comprises independent research institutes, whether private or state-owned. The sector accounts for a substantial share of research not conducted by universities and university colleges.
The sector can be defined in a variety of ways, so determining exactly how many research institutes Norway has is difficult. Some research institutes have research as their only task, while others carry out additional activities as well. The Association of Norwegian Research Institutes (FFA), an organization representing many of Norway's research-performing institutes, has 36 member institutes.
In 2018 there were 7 332 researchers employed in the research institute sector, according to figures from NIFU. Of these, 2 096 were immigrants, the majority of whom had taken their higher education abroad and are considered internationally mobile researchers.
The sector employed 369 researchers classified as either immigrants with their higher education from Norway or descendants of immigrants to Norway.
Within the sector, the number of immigrants and descendants of immigrants was highest in the fields of technology, mathematics, natural sciences and agricultural, fishery and veterinary sciences. The fewest were working in social sciences, medical and health sciences, and humanities and arts.
By subject area in the research institute sector:
Below are the numbers of immigrants and descendants of immigrants who work as researchers in Norway's research institute sector (in parentheses is the field's total number of researchers, all backgrounds included):
Humanities and arts: 100 (of 754 total)
Medicine and health sciences: 126 (602)
Social sciences: 190 (1 122)
Agricultural, fishery and veterinary sciences: 381 (1 094)
Mathematics and natural sciences: 620 (1 331)
Technology: 679 (2 429)
Figures from 2018. Health trusts are not included in the research institute sector.
Source: NIFU's R&D statistics bank.