Europe lacks sexual harassment measures and research
Research on sexual harassment in academia is poorly developed and there are few measures in place to combat the harassment itself. The Nordic countries are no exception. So concludes a new European study.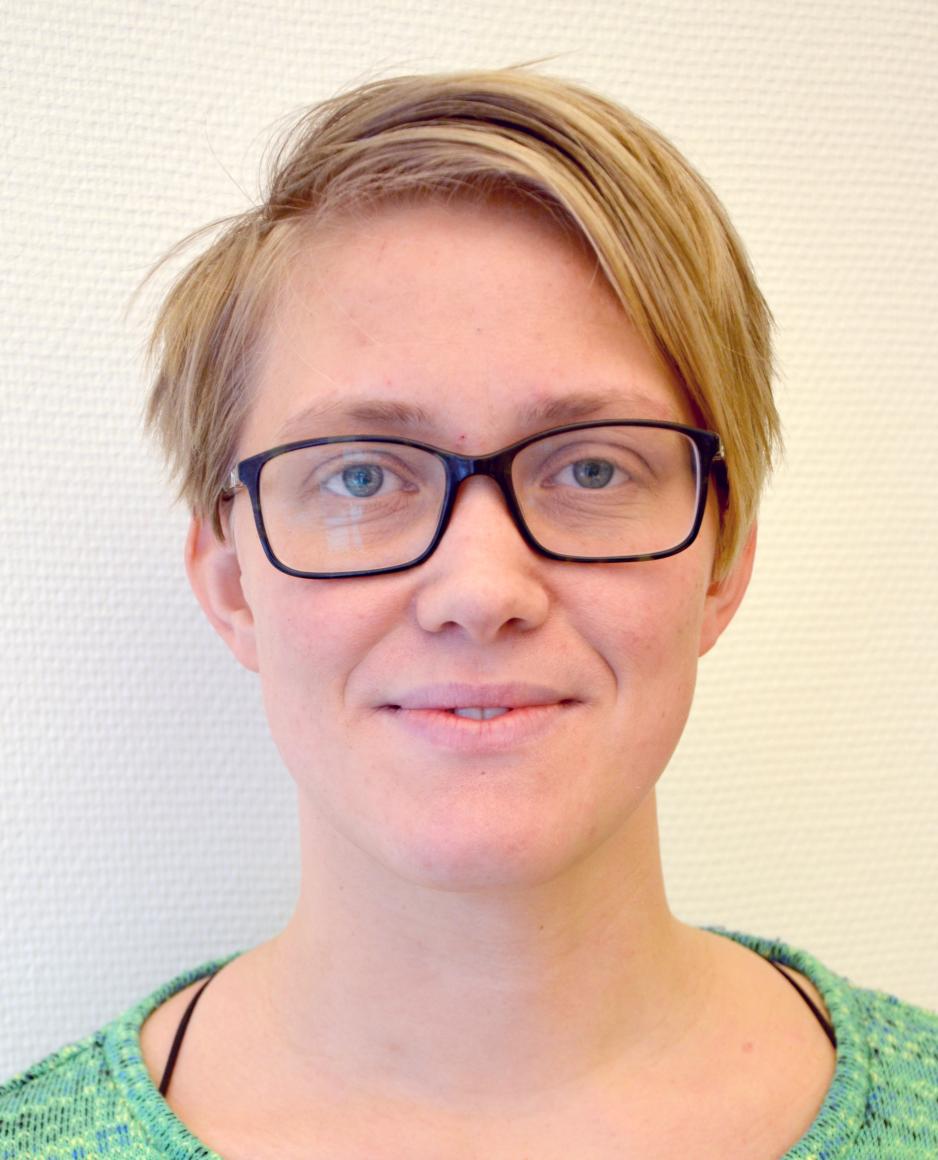 Three years have passed since Alyssa Milano tweeted: "If you've been sexually harassed or assaulted write 'me too' as a reply to this tweet."
Thus began the global #MeToo campaign. It grew virally in the wake of revelations about US film producer Harvey Weinstein in October 2017, and it spread from industry to industry – also here in Norway. But what has happened since?
The new report on sexual harassment in the European research sector takes a hard look at exactly that, with a focus on academia. (See the Fact Box for more about the report.)
"This report shows that very little attention is paid to sexual harassment and gender-based violence in academia," says Maja Lundqvist, author of the report, which was commissioned by the European Union's Standing Working Group on Gender in Research and Innovation (SWG GRI), also known as the Helsinki Group.
Mostly short-term measures
The report does indicate that survey participants in most countries believe #MeToo has influenced the research sector and helped to shed light on sexual harassment.
– The report shows that most countries believe #MeToo has had a major impact on the research sector. But what does that mean, specifically?
"I think this is an important question – has #MeToo had an influence, any practical effect? The majority of respondents say the #MeToo campaign has put harassment on the agenda, but they say that alone has been the main effect."
"The actions taken are mostly short-term initiatives having to do with raising awareness that harassment exists, like a debate being held or a government minister speaking out."
Measures of real substance, in other words, have been conspicuous by their absence, says Lundqvist, even though she thinks it is too early to say for sure. She also notes that the European Commission has issued a call for proposals for research on the topic.
"Very little in the way of research has been published about this in Europe in the last five years. While working on the report I was surprised to find that the research and education sector has devoted itself mostly to measures and initiatives that raise awareness about harassment, rather than knowledge production."
Lundqvist would like to see more research on the prevalence of harassment, but also on preventative efforts and on the consequences of harassment for the research sector.
Irish platform to combat sexual harassment
When the first Norwegian report on sexual harassment in academia was presented last year, the authors pointed out something similar: "The need for research on the topic of sexual harassment is enormous," Heidi Holt Zachariassen of the Committee for Gender Balance and Diversity in Research (KIF) said at the time. According to that report, 13 per cent of respondents stated that they had been harassed or bullied during their employment and 1.6 per cent that they had experienced sexual harassment, while 18 respondents reported having been subjected to sexual assault.
Lundqvist says the lack of published research is not universal. There are a few exceptions, such as Ireland.
Ireland is developing a platform for an inclusive academia. Titled Safe, Respectful, Supportive and Positive – Ending Sexual Violence and Harassment in Irish Higher Education Institutions, the framework was adopted in April 2019 by the Irish Department of Education and Skills. It incorporates funding for research on sexual harassment as well as financial support to universities for implementation of the guidelines.
France, for its part, has introduced mandatory advisory services for students and employees in all public educational institutions.
In the new survey, the countries that most often reported having no measures or planned measures to counter harassment in academia were Cyprus, Slovakia and Portugal.
"We in the research group think that a long-term, systematic project is long overdue. Much of what happens seems to be the result of individuals jumping in and committing themselves."
Nordic region not much different
The report takes a broad overview of national policies in the research and education sector. The survey was not sent to individual institutions.
– Is there a visible pattern regarding which countries have taken action and which have not?
"Surprisingly little. You might expect that the countries with high scores in gender equality surveys would also have instituted measures and begun producing knowledge on sexual harassment, but that is not the case."
"There is great variation among the Nordic countries, and as a group they do not differ much from others," Lundquist adds.
Academia is an integral part of society, she notes with emphasis.
"What happens there relates to society in general. In many countries, it is a part of the public sector, funded by tax money. If various forms of violence and harassment exist there, it affects the teaching and thus the entire society."
She adds: "Sexual harassment also has major consequences at the individual level, such as making people want to quit their education or work situation."
Violence or harassment?
As we talked, the term we used primarily was "sexual harassment". The report, however, employs the concept "gender-based violence". This may have the effect of narrowing down the concept of harassment, says Jesper Simonsen, an Executive Director at the Research Council of Norway. He disagrees somewhat with the terminology chosen:
"We would have preferred a clearer line against harassment," says Simonsen, who is an observer in the SWG GRI on Norway's behalf, along with Heidi Holt Zachariassen.
"The reports focuses as a result on measures taken against perpetrators of violence. Harassment is a matter of culture and structure. Dealing with it requires promoting gender equality and protecting employees."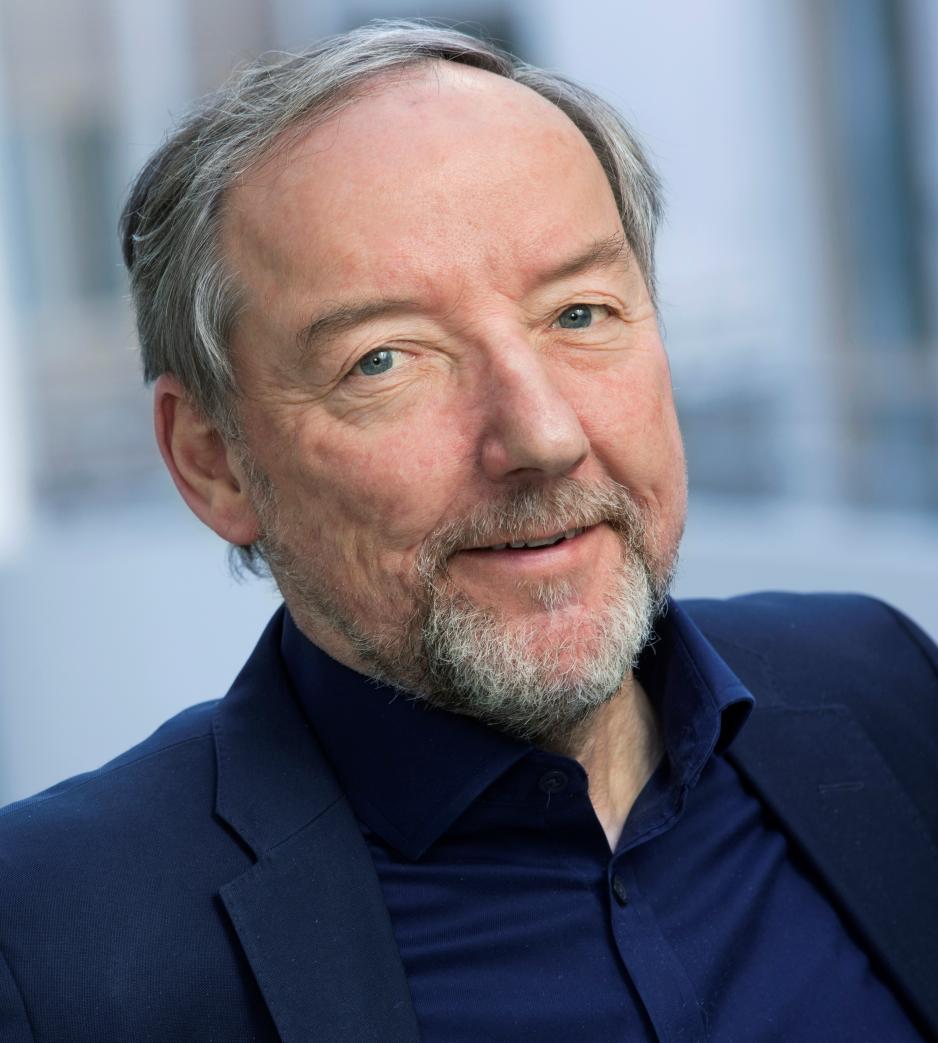 "Universities have structural features that make people extra vulnerable to violence and harassment – especially the one-on-one relationship between seniors and juniors in mentoring situations. It is a power relationship that can lead to harassment and violence. Managers higher up have less control over these relationships than they would in other work environments that are more formalised and open. Here we have a job to do," adds Simonsen.
Lundqvist, however, does not believe the report's use of term "gender-based violence" was limiting:
"We know from previous research that sexual harassment is understood differently in different countries, and members of the research group did not want to make the survey too narrow – we wanted to capture everything that has been done at the national level to combat discrimination, harassment and violence in the research sector. We also noticed that many participants gave very general answers. Countries pointed to anti-discrimination laws, for example."
"The task was to highlight initiatives, measures and strategies related to violence and harassment in academia. For us, it was important to find all the measures taken, and for that purpose gender-based violence was a good umbrella concept. It is a small field," she explains.
"'Gender-based violence' has historically been used in other contexts, mainly to describe sexualised violence in war or domestic violence more specifically. The use of the concept of gender-based violence has changed, and it is now used more frequently as a framework for understanding the complex web of potential exposure to different kinds of gender-based violence and harassment," the report states.
Lundqvist notes that the term "gender-based violence" is used in the Istanbul Convention on domestic violence and in the International Labour Organization's Violence and Harassment Convention, among other sources.
"It may be a linguistic disagreement, but we are worried a lot of people will react to the use of words like violence as opposed to harassment, and we think it creates a somewhat skewed perspective," says Simonsen.
He does believe it is right to include violence as part of such a study.
"Many countries do not have the same laws about an employer's responsibility to prevent violence in working life," Simonsen says.
The report also presents a number of recommendations to public authorities, research funding institutions and educational institutions. Simonsen is unsure what their responses will be.
"In Norway, a lot has already been done, like passing an Equality and Anti-Discrimination Act. The report is rather general and there is a great deal of variation. Here in our country, for example, it would not be natural for funding institutions to go in and direct what happens at universities. Even so, the Research Council should go in and assess the measures in place and report whatever we follow up on."
Mobile researchers especially vulnerable
According to Lundqvist, one particular aspect of academia stands out negatively with regard to sexual harassment and/or violence: high mobility. A typical research career may include multiple stays abroad for both students and staff. This places individuals in a vulnerable situation that can involve a high risk of harassment, with wide-ranging consequences, Lundqvist says.
"International researchers and students lack networks when they come to new countries, and the risk of experiencing harassment increases," she says.
Remarkably little attention has been paid to understanding sexual harassment, says Lundqvist, describing this lack as a "black hole".
"It is totally absent, and that is very strange considering how important mobility is in the research sector," she says, asking: Why not focus more on sexual harassment as we greet arriving students or send them off to other countries?
On this point Simonsen agrees:
"This is a very relevant example for Norwegian conditions. It is something the employer must take responsibility for, including for mobile and international researchers," he says.
"When it comes to international students and researchers, the Research Council is very interested in promoting European and international collaboration."
With the report on the table, Lundqvist says, we now know more about what knowledge we lack:
"There are large gaps in our understanding of how sexualised violence occurs in different countries, and the differences between countries are large. Internationally mobile researchers are a good example of such a gap. This is an undeveloped field of research, although things are starting to evolve. One thing we have to learn more about is prevention."
Translated by Walter Gibbs and Carol Eckmann.
More about the European report
The report examines the kinds of measures employed against sexual harassment in academia in European countries: Sexual Harassment in the Research and Higher Education Sector: National Policies and Measures in EU Member States and Associated Countries.
Maja Lundqvist wrote the report, which was commissioned by the Standing Working Group on Gender in Research and Innovation (SWG GRI), better known as the Helsinki Group. The report was published in May 2020.
The Swedish Secretariat for Gender Research was assigned to produce the report, and it was written by Lundqvist in collaboration with the Subgroup on Gender Harassment in Academia. Lundqvist is a secretariat employee and gender researcher.
The subgroup consisted of representatives from Belgium, the Czech Republic, the Netherlands, Norway, Iceland and Sweden. The two Norwegian representatives were Jesper Simonsen of the Research Council of Norway and Heidi Holt Zachariassen of the Committee for Gender Balance and Diversity in Research (KIF).
The survey was sent to all EU member states and associated countries, including Norway, and was answered at the national level.
Read more at Swedish Secretariat for Gender Research and Gender Action