Gender prioritized, diversity more difficult
A growing number of universities and university colleges are trying to improve more than just the gender balance. Some call it diversity, others call it inclusion or anti-discrimination, but how are the efforts going?
Our overview of action plans shows that most universities and university colleges have action plans for gender equality. But a growing number, now almost half, have action plans that address diversity, inclusion or anti-discrimination in addition to gender balance. These research institutions are working to improve the gender balance, increase ethnic diversity and combat various forms of discrimination with a single action plan and equality committee.
We spoke with four institutions – one university and three university colleges – to hear about their work with an expanded concept of equality.
Ethnicity and gender – two sides of the same coin in Southwestern Norway
Stord/Haugesund University College (HSH) has an action plan for gender equality and inclusion.
"Both gender and ethnicity are important," says Associate Professor Lise Langåker of HSH.
Langåker sits on the gender equality and inclusion council at the school. HSH does not have a gender equality committee, but rather a council that raises awareness about gender and ethnicity in addition to serving as a resource hub. The council works via people in management positions at the school, and holds meetings with programme coordinators on school drop-out, with the director of human resources on recruitment strategies and with the head of student affairs on student recruitment and marketing.
"At this time our focus is mainly on students and less on employees. We are working to recruit and include students who live in Norway whose native language is something other than Norwegian or Nordic," explains Langåker.
"These are talented students! By the same token, we find that some of them struggle with their studies and that they have a higher drop-out rate than the Norwegian students. Perhaps this is because some of them are not so easily included in the student environment," she says.
"In addition, we have had limited success recruiting minority students, such as to our teacher training and pre-school teacher training programmes. We want to be better at conscious student recruitment, and our goal is to have a representative student body with regard to gender and ethnicity."
HSH has many different measures. For example, it uses student ambassadors, maintains contact with training centres, and chooses photos that represent a diverse student body in student recruitment materials.
"We have a writing centre and offer writing assistance to all students. Our professionals are here to help those who need it most, regardless of gender and ethnic background. In addition, we aim to improve the drop-out situation."
Local gender equality efforts
According to Langåker, the institution's size can also be a factor in how it is to work with several forms of discrimination at the same time. Stord/Haugesund University College does not have money that can be allocated to various measures.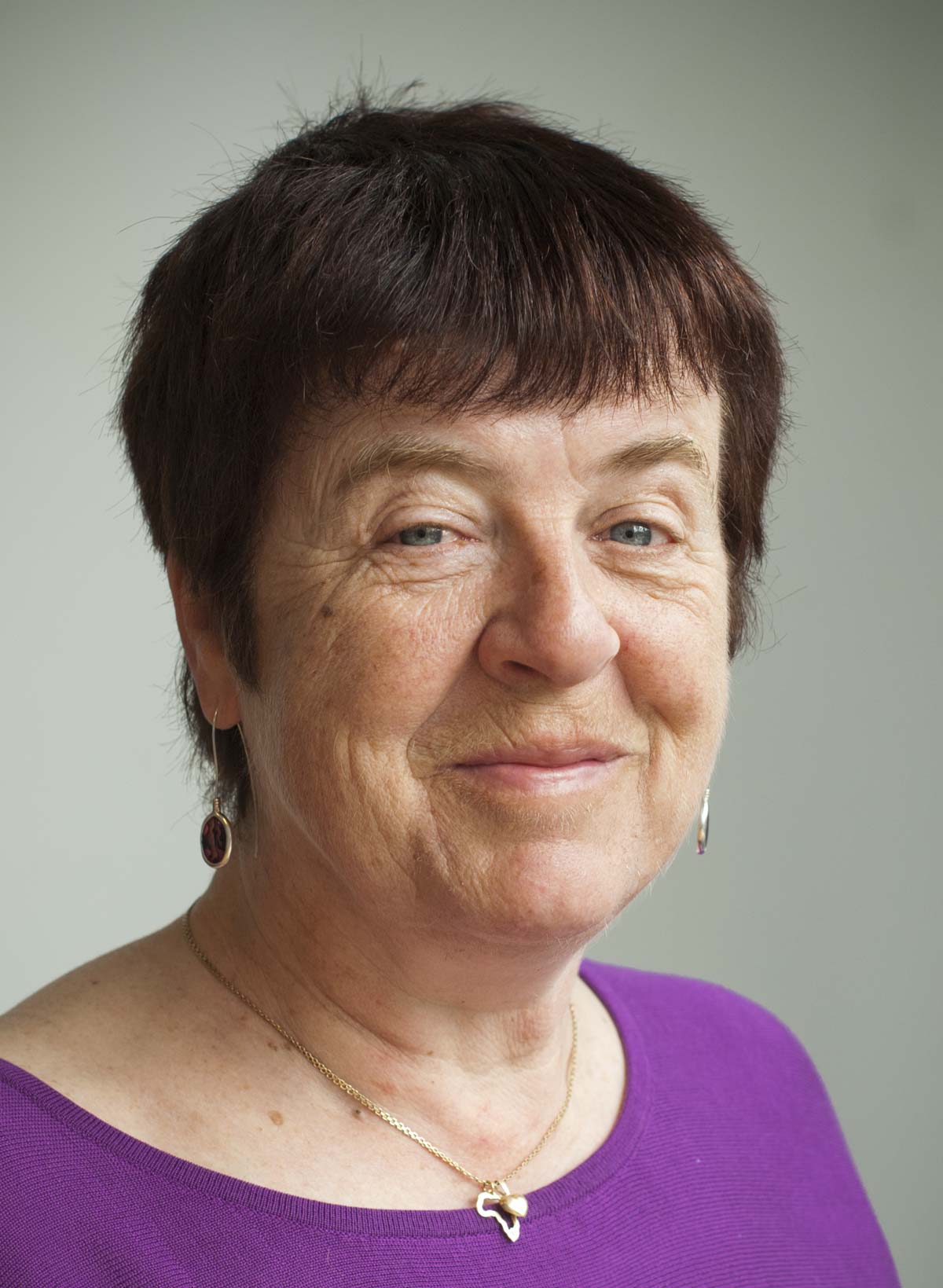 "But of course, we are a mid-sized university college. It can be worse to work with several forms of discrimination at larger institutions. When there is money to distribute, different types of discrimation can end up competing with each other for funding."
Langåker is concerned that gender equality efforts are based on local conditions at the individual institution.
"It's no use to compare our university college with the large institutions since we don't even have a separate person assigned to work with equality, and the issue is at the bottom of many leaders' priority list. We need to find our own way of working," she says.
Continuity and institutionalization are also two important key words, according to Langåker. To achieve results, gender equality efforts must be an established, ongoing task at the institution:
"Even if we had 30 percent female professors, this figure could fall quickly if we did not continue to work on it."
"And with changing groups of managers, it is crucial to institutionalize the activities to promote equality," says Langåker.
Nordland works most with what can be measured
The University of Nordland (UiN) is Norway's newest university. It is also the Norwegian university with the highest percentage of Russians and Ukrainians – and the lowest percentage of women in senior-level positions. The gender distribution in senior-level positions in 2013 was 17 percent women and 83 percent men.
The institution, which became a university in 2011, has previously been criticized for its poor gender equality numbers and lack of statistics on gender and salary, among other things. According to Arne Brinchmann, the head of human resources, it is therefore natural that the university would base its work on equality between the genders.
But Brinchmann admits that the school's action plan for gender equality and anti-discrimination does not clearly define what these terms actually mean.
"We are required to report on gender, and UiN has significant room for improvement in this regard. This is why we are prioritizing these efforts," says the head of human resources.
"Our efforts and the action plan encompass disabilities, gender and ethnicity, but we have not defined this in more detail. Ethnicity, sexual orientation and the other forms of discrimination are not given as much attention as gender," says Brinchmann.
UiN has appointed a gender equality and anti-discrimination committee that will serve in an advisory capacity, but so far its budget is very small. The money is supposed to be used for International Women's Day events on 8 March. Like Stord/Haugesund University College, UiN does not have funding to allocate for measures.
Nonetheless, the head of human resources concludes:
"Quite simply, we have not come very far yet in our anti-discrimination efforts."
More internationalization in Bergen
Bergen University College (HiB) includes gender, age, disabilities, ethnicity, religion and sexual orientation in its action plan for gender equality and diversity.
"This has been set since 2012, and there is no either/or," says Siren Erichsen, a senior consultant at Bergen University College.
According to Erichsen, more money had already been set aside when HiB applied for the Gender Equality Award in 2010.
"Both the focus on the field and the financial framework has increased, but not necessarily because diversity has been included. Our work with the application for the Gender Equality Award helped to increase awareness. When our school won the award, we set aside quite a bit of our own money to implement the various measures. The money is used on measures for both employees and students. The student funding is taken from the internationalization budget," says Erichsen.
With regard to measures, HiB has a resource group with expertise on students with various cultural backgrounds. The group assists the school in its efforts to recruit multicultural students. HiB also makes direct contact with potential applicants with a multicultural background on the Internet or by phone prior to the annual application deadline of 15 April.
HiB also has a separate international office with four full-time employees who work continually to recruit international students. In addition, the various academic department have their own measures for recruiting and retaining Norwegian students with a minority background.
"We also put more emphasis on international recruitment of employees. We take part in job fairs abroad, and we have an employee in the human resources department who is responsible for international recruitment of researchers."
"It is difficult to quantify what gets the most attention. Diversity and gender balance are equally important for HiB. Financially speaking, most of the money goes to gender equality, but if we look at what we work with the most, diversity is given high priority because internationalization is an important focus area for HiB," explains Erichsen.
"Do you see any results from expanding into the area of diversity?"
"Our clear impression is that we have hired more employees with a non-Norwegian background, but we don't have totally reliable figures on this. The reason for the lack of sound documentation is that we are not allowed to register this kind of information in our personnel system. With regard to students, we see that there is wide variation among the various educational programmes."
"It is the individual manager who hires employees and allocates research time and other benefits that can lead to career development and affect the working environment. From this perspective, everyone with authority to take decisions ultimately has responsibilty for gender equality and diversity," says Erichsen.
Measures for international students and researchers in Narvik
Narvik University College (HiN) has an action plan for gender equality and diversity, and the term "diversity" is defined as disability, ethnicity, religion, age and sexual orientation. The action plan identifies measures for promoting equality and preventing discrimination.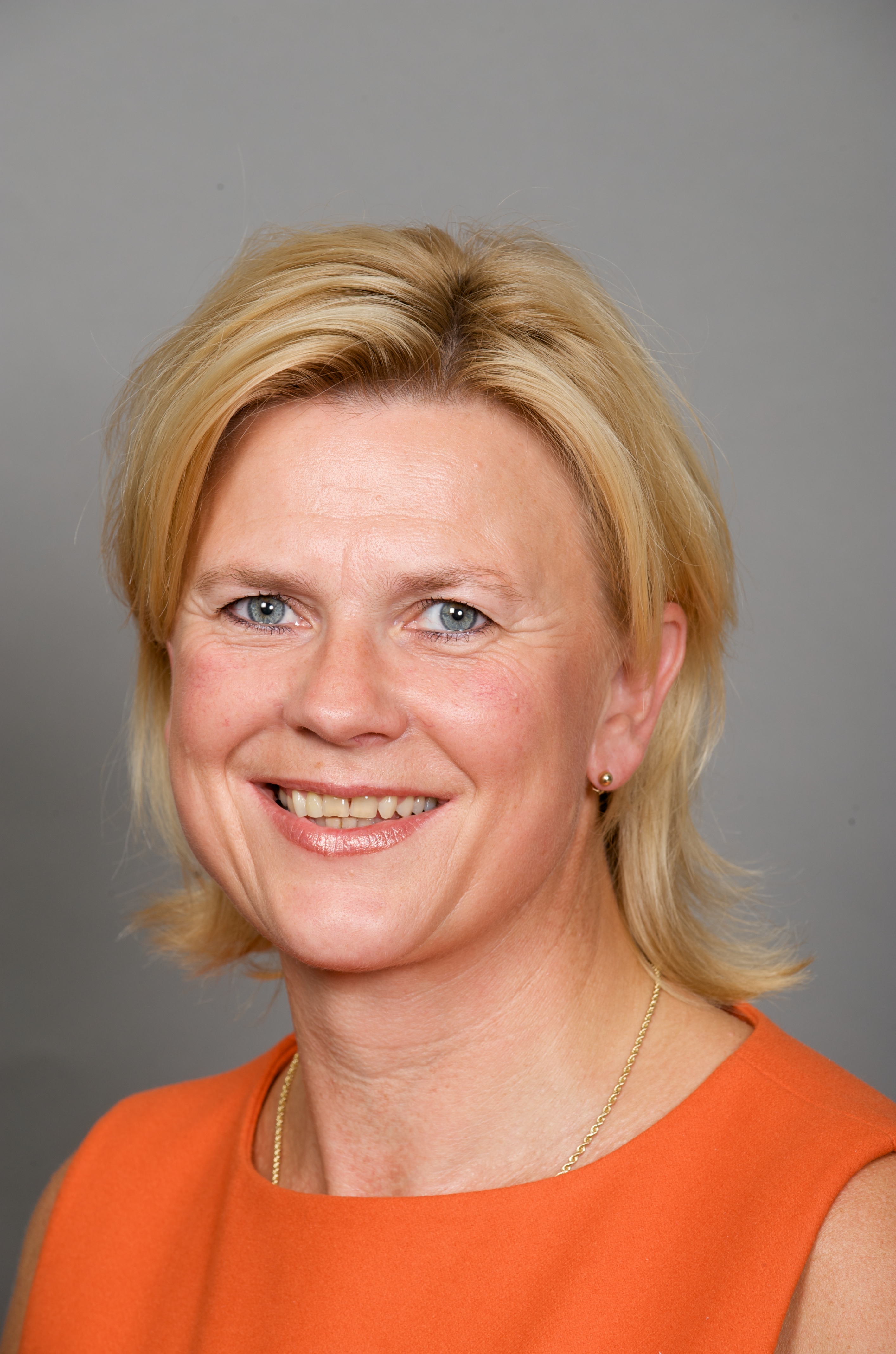 "Unfortunately, the total sum of money has not increased because we have now pooled the funding that had previously been set aside for gender equality and adaptation measures. Even though the funding has not increased, our joint action plan has helped to put more focus on diversity at Narvik University College," says Lise Bang Ericsson, the head of human resources.
HiN provides 30 hours of Norwegian language training to students and employees, which is planned to be an annual offering for new employees from abroad who are not fluent in Norwegian. International employees are also given the opportunity to take part in a special programme for those new to Narvik, and a scheme with colleague advisers has been introduced in some programme areas. In addition to this, HiN has made a conscious effort to integrate its international employees into the departments by moving offices and locating environments in a shared physical space. The school also aims to make the entire human resources portal available in English in the course of 2015. The offices are adapted for people with physical disabilities as well.
Bang Ericsson says that HiN has a measures plan for international students, which is funded by a separate budget.
"We work about as much with gender balance as with diversity," she says.
"I interpret this to mean that the multidimensional focus works well for Narvik University College. What results have you achieved by including diversity?"
"Because we have put more focus on diversity, the departments have begun to incorporate diversity into their strategic action plans, and we have a built a large international and multicultural environment among both students and employees. We have employees from about 20 different countries."
 
Translated by Connie Stultz.
Read more
Universities and university colleges have action plans for equality, which for most institutions means gender equality. But for a growing number of institutions, the action plans are now called gender equality and diversity, gender equality and inclusion, or the like.
We contacted four higher education institution to find out out they are working to expand the concept of gender equality.
See list of higher education institutions' action plans for gender equality that are available in English: