A call for stronger leadership
A lack of professional leadership is an obstacle to achieving gender equality in academia, according to Curt Rice, Vice Rector at the University of Tromsø. He is calling for stronger leadership and new ways of working. His first priority is to ensure that more women reach the top.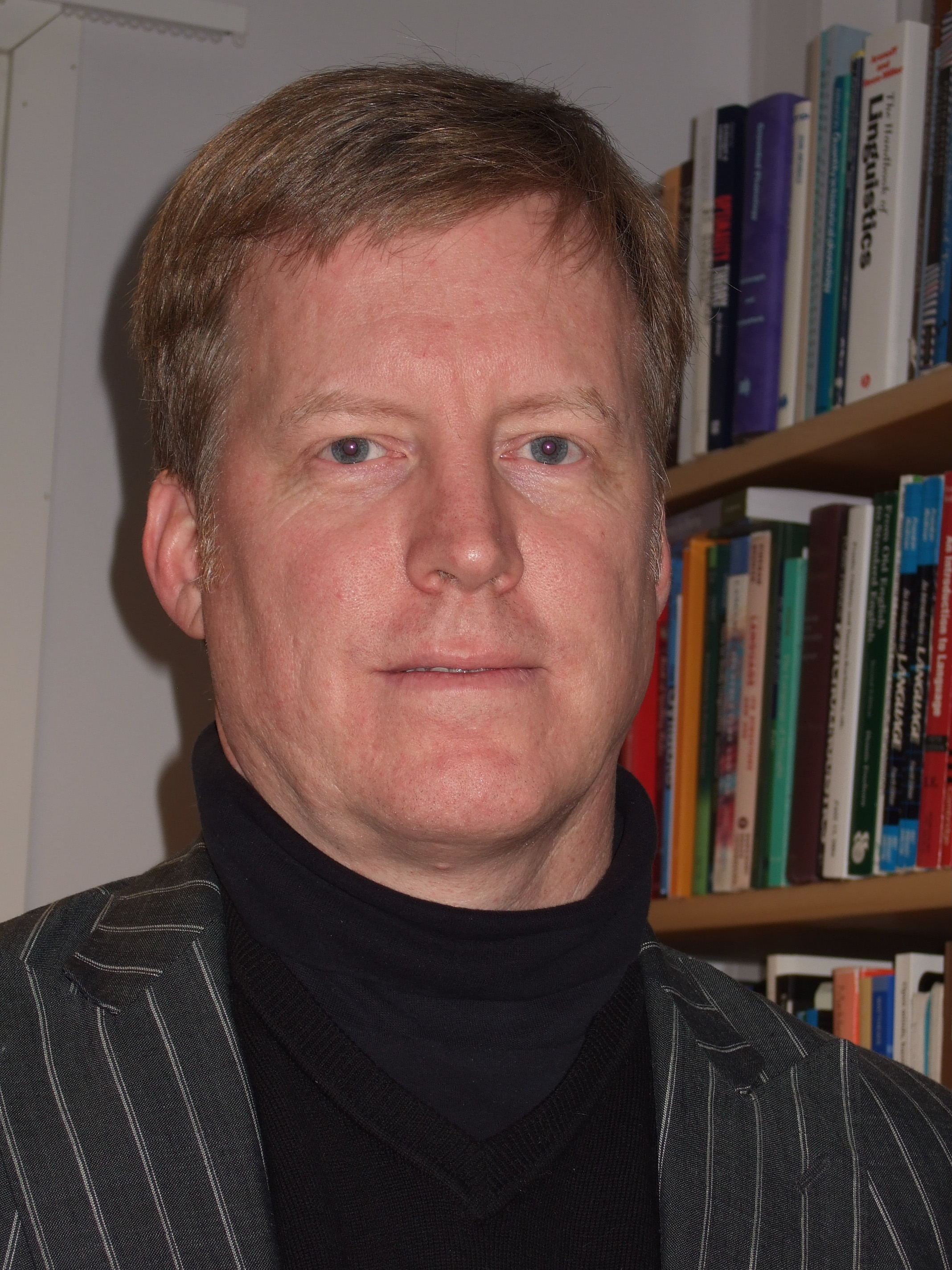 It is a stated objective of the University of Tromsø to raise the percentage of women in high-level positions to 30 per cent by 2013.
"We are in the midst of drawing up a new action plan for gender equality, and one of the measures we plan to include is to offer women in associate professor and senior lecturer positions a trial assessment of their qualifications," explains Curt Rice.
The idea is to simulate the promotion process by having the women prepare an application for promotion to professor. The application will then be assessed to determine the qualifications that are needed in order to be promoted.
In Norway, candidates can either apply for a vacant professorship or for a promotion to professor level. Up to now a national committee has assessed the candidates' qualifications. If the committee finds that a candidate has qualifications at professor level, his or her job title is changed to professor.
Women wait longer to apply
"In my experience, men apply for promotion when they think they have a chance, whereas women wait until they are completely certain that they are qualified. We hope the trial assessment scheme will encourage women to apply for promotion at an earlier stage."
"We have tested out the scheme at one of the faculties. They conducted trial assessments of four to five female employees. All were informed that they were closer to promotion to professor level than they had thought," says Rice. 
The university's administration has sent out a letter to the departments and asked them to find out who among their female employees will soon qualify for high-level positions.
"Promotion need not be the only way to increase the percentage of women at the top. We also want to recruit women through new appointments. We are therefore now recommending that a search committee be formed every time a vacant professorship is advertised. The committee's mandate will be to find qualified female applicants," adds Rice.
Strong leadership fosters gender equality
Rice points out that a focus on gender equality is part of the cultural framework at the workplace. That culture is shaped largely by the leadership.
"We can't just state in the action plan that we want to have 30 per cent women in top-level positions and then sit down and wait for something to happen by itself. Nothing is going to happen that way. Instead we need to make a targeted, concerted effort to improve the gender balance. This requires commitment from the leadership."
He believes that many university employees have an unnecessarily sceptical view of leadership in general.
"When I was appointed head of department at the university many years ago, the duties of the position included preparing teaching plans and scheduling examinations – in other words, a purely administrative function which did not have much to do with leadership," he explains.
According to Rice, leadership as a concept is not adequately understood. He believes that being a leader involves giving employees advice and feedback so that they know whether they are doing a good job and so they can develop their expertise.
"I believe that when we focus on leadership development, we also give a boost to gender equality efforts. The Rector Management Group has launched an extensive leadership development programme involving many different groups within the organisation. We hope this makes the university a better place to work, for women and men alike, and that it has a positive impact on the gender balance," he continues.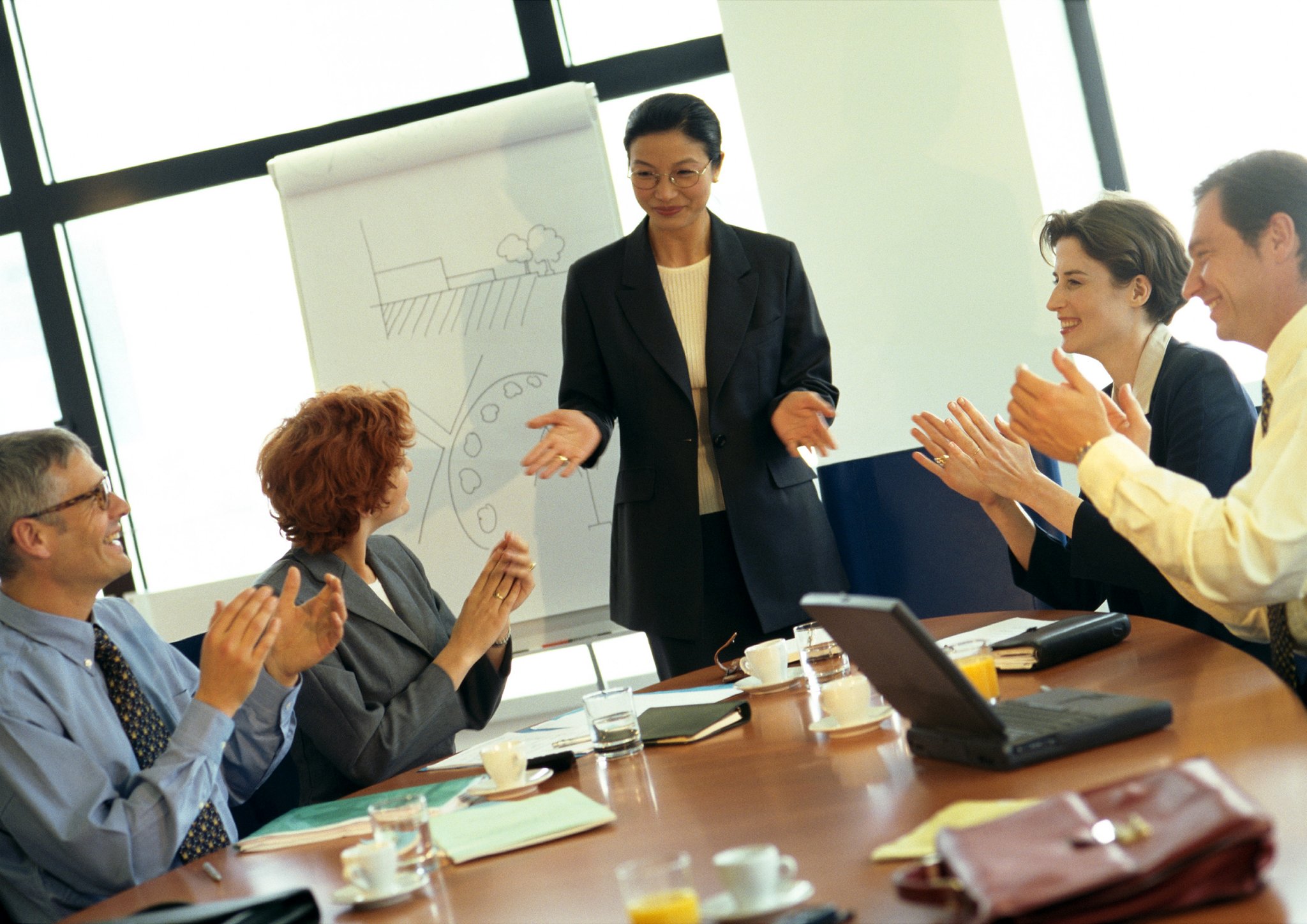 Break down the hierarchies
The University of Tromsø's Rector Management Group plans to implement several specific gender equality measures to help more women to attain higher positions. In addition, Rice believes that more action is needed at a fundamental level, and he would like to see a greater dismantling of the strong hierarchical structures in academia. Up to 2009, he directed the Center for Advanced Study in Theoretical Linguistics, a Norwegian Centre of Excellence at the University of Tromsø, where he introduced a work model in which researchers and students work together in groups.
"Organising people into groups plays a key role in breaking down traditional hierarchical structures. I think less hierarchy helps to make students feel more comfortable talking to senior researchers."
Rice believes that this will benefit female researchers in particular. He mentions the US sociologist Kjersten Whittington, who has compared men's and women's productivity by studying patents in the business sector and academia.
"Whittington's findings show that it is much more common to obtain patents in the business sector, regardless of gender. However, men patented their inventions more than twice as often as women in the university community, while gender was not a factor in obtaining patents in the companies she studied," explains Rice.
According to Whittington, the university's research groups tend to have one strong person in the middle and less direct communication between the 'satellite groups' around them. All communication is channelled through the hub, which has the overview and the knowledge. In the business sector's research groups, all the participants have contact with each other and there is no dominant power centre.
"As a result, the university's network becomes extremely hierarchical. The implication from Whittington's findings is that women in structures like this are less productive than they are in groups with flatter structures," says Rice. He also believes that these findings implicitly show that women in the business sector are regarded as more equal among their colleagues than they are at the universities.
"Strong, skilful leadership can be an effective instrument in eliminating and changing the hierarchical structures in academia," says Rice.

Translated by Connie Stultz and Carol B. Eckmann.
Series: Leadership for gender equality
In this series, we present some of the leaders from the university and university college sector in Norway who have been successful in changing the gender balance in their environments.
Curt Rice is Professor and Vice Rector for Research and Development at the University of Tromsø.
Curt's advice: "Assume a leadership role. People become uneasy when they hear the word leadership because they think it means someone is going to tell them what to do. That is an old-fashioned notion. Leaders should be seen as a resource, offer support and share their experience with others. Leadership is nothing to be afraid of."
Read more
Read more about Kjersten Bunker Whittington's findings in her article entitled "Patterns of Male and Female Scientific Dissemination in Public and Private Science" (2008).