Institutions are hiring more foreign researchers, but how do they fare?
"My impression is that many PhD students and post-docs get used as workhorses on research projects," says a former employee representative for researchers.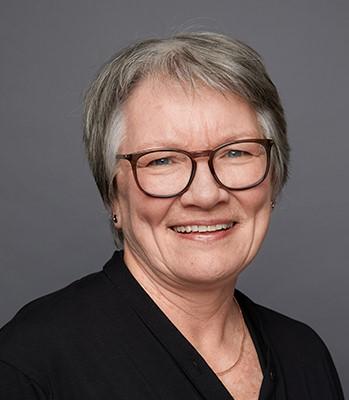 "They face high expectations for job performance, but they lack the support to perform well," says Kristin Dæhli, who until the end of January served as employee representative for the Norwegian Association of Researchers at the Norwegian University of Science and Technology (NTNU).
In a short period of time, Norwegian academia has become highly international, but what all does that entail?
Read "We recruit a uniform group of international researchers"
Dæhli says that over time her local organisation has received an increasing number of enquiries from doctoral students and post-docs, especially from countries outside Europe.
"The institutions are hiring more and more employees from abroad, and there are good reasons for that. They bring new perspectives and encourage development. But my impression is that many doctoral students and post-docs get used as workhorses on research projects," she says.
Dæhli believes the higher education sector needs to think through all the ramifications of hiring people from other cultures.
"Young researchers in temporary positions are a big help to a project when it comes to raising research funds and publishing, but to perform well they must be part of an inclusive work environment.
"An institution can't expect to simply take what such employees have to offer without also being willing to invest in them."
Such investment is not always forthcoming, in Dæhli's view, because everyone assumes those researchers will be gone when their temporary engagement is over.
Want to learn Norwegian
The institutions have much to gain from better integration of international employees, says Mariel Aguilar-Støen, a professor at the University of Oslo's Centre for Development and the Environment.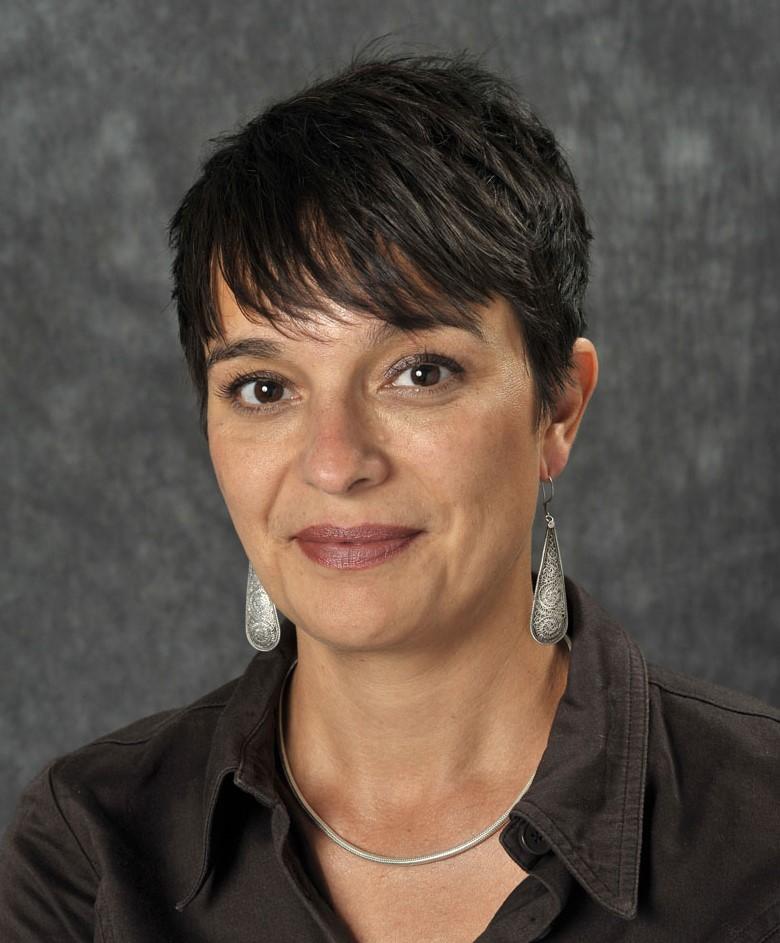 A couple of years ago she helped set up the Forum for International Researchers in Oslo (FIRO), whose goal was just that – to promote better and more targeted integration measures. For a variety of reasons, FIRO has been less active than originally envisaged, but the forum had clear ideas of what is needed.
"We have always said it is important for international researchers to learn Norwegian, and it's a pity the university has no effective measures to make that happen.
"Courses are available to them, but that is over and above their professional duties, and it's far too easy for everyone to just switch to English."
Professor Aguilar-Støen says post-doctoral fellows at her university often tell her they are interested in learning Norwegian so they can participate as equal members in workplace discussions.
"Many of them realize that as long as they cannot speak Norwegian, there is a risk of being exploited. They can't discern the unwritten rules, and don't know their rights well enough.
"Some may come from a job culture where you just work and work in hopes of getting a permanent position sometime in the future, and therefore lack the time to really participate in political discussions at the institution," she says.
Administrative tasks fall to Norwegian women
Kristin Dæhli, citing her experience as an employee representative, agrees that international employees receive too little help understanding Norwegian working life.
"In a research position you are generally expected to accept some form of administrative responsibility, and doing it well means you have to understand what is expected of you and the administrative frameworks you will be operating in," she points out.
While internationally recruited researchers are by and large highly qualified in their fields, they are often ignored by the institutions once the recruitment process ends, says Dæhli:
"Once they are in the new position, little is done to help them function in the Norwegian system. They often struggle to understand Norwegian working conditions, such as the cooperation between employer and employee organizations and the way salaries are determined."
Her impression is that it often takes a while before an internationally recruited researcher is ready to assume administrative tasks, and that can adversely affect his or her Norwegian colleagues.
"Those duties must then be handled by the Norwegians, and at small institutes there won't be many to choose from. Tasks like that, which tend to be invisible, usually end up going to experienced women in the organization, while the international researchers do the visible tasks, like publishing."
Unknown length of stay
The degree to which recruiting foreign researchers represents a long-term investment in expertise is hard to tell from the diversity statistics available.
Read Immigrants make up a third of Norway's research personnel
Do international researchers often remain in Norway to share their expertise, or do they generally disappear after a few years, with a somewhat weightier CV to help them land a new temporary job elsewhere in the world?
It has previously been shown that many internationally recruited researchers are high on the list of Norway's most prolific journal authors. The country's most-published researcher during the 2015–2018 period, the Italian Filippo Berto, told Forskerforum magazine that he thought the most important explanation was that many international researchers have no intention of staying in Norway. They come to work hard for a certain period and enhance their CVs while planning an eventual return to their home countries, he said.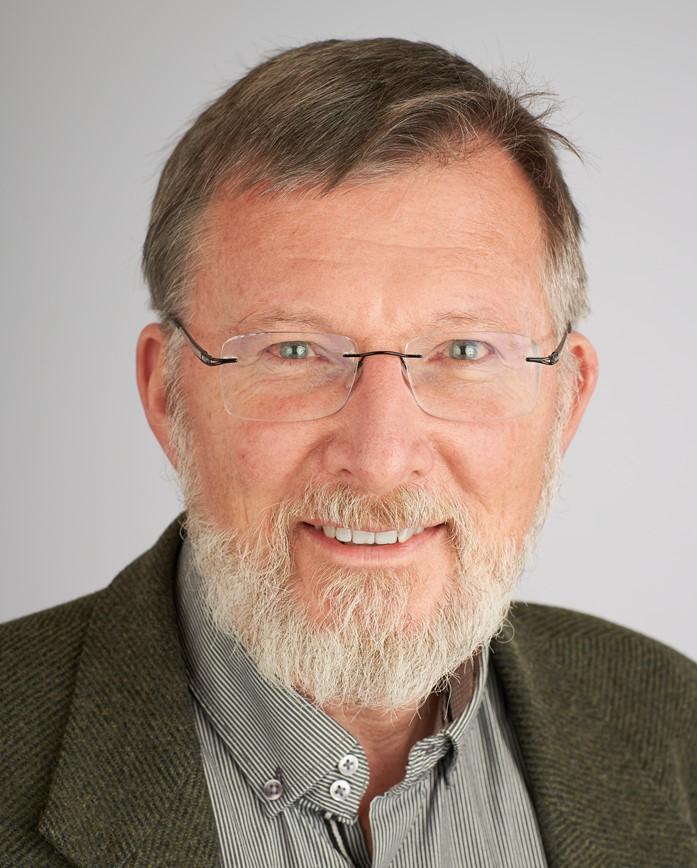 "How long international researchers remain in Norway is not something we can answer at this point, since it was not in the commission from the Ministry of Education and Research," says Helge Næsheim, a senior adviser at Statistics Norway (SSB).
He has been responsible for updating the diversity statistics in collaboration with Hebe Gunnes of the Nordic Institute for Studies of Innovation, Research and Education (NIFU).
"The purpose of the diversity statistics was to show diversity in research in terms of employees' immigrant background. Country background is based on country-of-birth data. For some researchers, this could be a different country than the one they moved to Norway from – for example, someone born in India who earned a doctorate in the UK before being recruited for Norwegian research," explains Næsheim.
If the goal is to examine international recruitment, rather than just diversity, the commission for the next update could be expanded to include it, says Næsheim.
Statistics Norway and NIFU have just begun a new project for the Research Council of Norway to look more closely at the use of doctoral fellowships in researcher recruitment. One question to be answered will be how many people leave Norway soon after completing their doctoral degrees.
The movement of doctoral candidates between sectors of the labour market after finishing their degrees will also be studied. The intent is to create a regularly updated monitoring system of how the doctoral fellowship scheme works.
Translated by Walter Gibbs and Darren McKellep.