She Figures 2018: Some progress, but not fast enough
Academia lacks gender balance when it comes to salary, academic level and subject area. Experts are calling for stronger measures to achieve gender balance.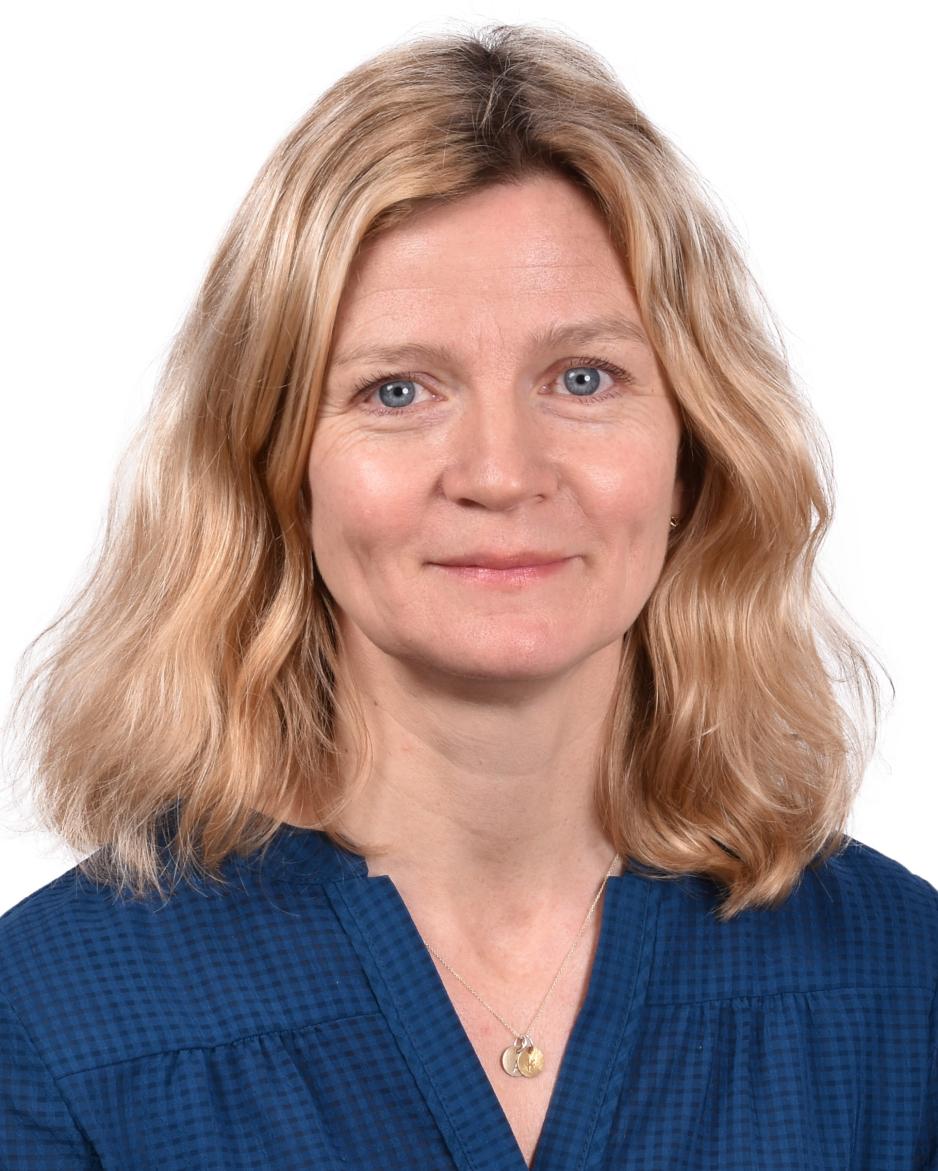 Every third year the European Commission publishes She Figures, an EU overview of women in research. The figures for 2018 were released on International Women's Day 2019, and show positive but marginal changes over the past three years.
Read the report: She Figures 2018
In 2018, women comprised 33.4 percent of the 2.9 million researchers in EU countries. The corresponding figure for 2015 was 33 percent – in other words, only a slight increase over the past three years. The share of women among Norwegian researchers increased just over one percentage point, from 36 to 37 percent.
"There are major differences between the sectors. While the percentage of women among researchers in the business sector is 22–23 percent, there is now gender balance among researchers in the higher education sector. "Recent Research and Development (R&D) statistics show that Norway's share of women in this sector was over 48 percent in 2017," says Kaja Wendt of the Nordic Institute for Studies in Innovation, Research and Education (NIFU), which supplies the report with Norwegian statistics.
Differences in subject area
There are significant differences between the genders when it comes to subject area. The Norwegian figures show that women comprise 32 percent of the researchers in mathematics and natural science and 24 percent in technology subjects. In the social sciences and humanities, however, women account for almost half of the researchers. This is at the same level as Denmark, and slightly lower than for Sweden and Finland.
"There is keen interest in the highest levels of academia, where the differences are still large. In 2018, 24 percent of professors in the EU were women, while in Norway this number had increased to 28 percent, up from 25 percent three years before."
30 percent female professors
The newest figures from the Database for Statistics on Higher Education show that women now hold 30 percent of the professorships in Norway.
"Of course this is positive. But there is still variation among subjects – women comprise only 15 percent of the professors in STEM subjects," says Heidi Holt Zachariassen, Senior Adviser for the KIF Committee.
In fact, Norway is below the EU average in mathematics and natural science, where the share of female professors was 18.1 percent in the EU and 16.6 in Norway.
"Compared with other countries, we see that Norway is not on top when it comes to the percentage of female research staff, and we have the same imbalance in the hard sciences and business as most EU countries," says Kaja Wendt
Gross imbalance in innovation
An area that is perhaps even more worrisome is the gender gap in innovation. Over one-third of all innovation teams in the EU are comprised solely of men.
"Forty-seven percent of Norwegian innovation teams are men only, which means Norway falls below the EU average. One place we see this is in the statistics on patents. Women have received 10 percent of the innovation patents in Europe, while the corresponding figure for Norway is 8 percent," Zachariassen explains.
Women are grossly underrepresented as innovators in both the EU and Norway. For each innovation that a woman works with, there are 10 innovation projects by men. These numbers have not changed much since 2010.
"We especially need to look at the innovation field going forward. This is where the future is created. If women don't get to participate, innovations will be created for certain groups, which might not be relevant for everyone," says Zachariassen.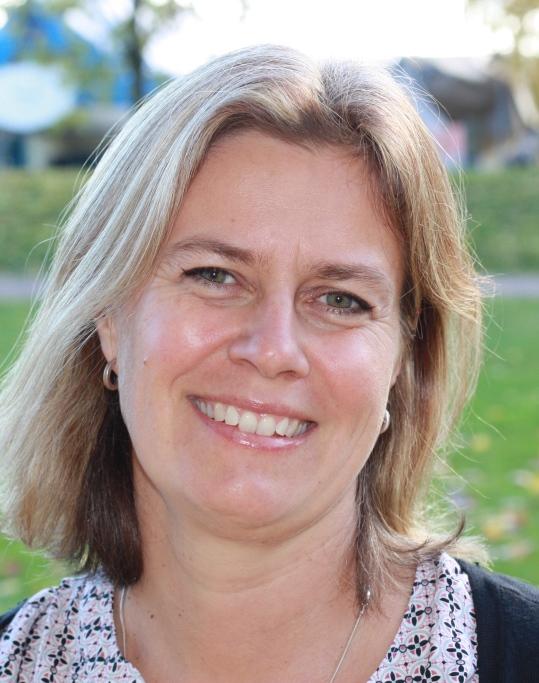 Less chance of support
There are also vast differences in how women and men are granted funding for their research projects. Zachariassen explains that men have a 5 percent greater chance than women of getting financial support.
"In Norway, the gender differences are not great, but the variation between subject areas is. So you can wonder whether there is bias – that is, unconscious prejudices or other explanations for these differences."
She Figures also addresses the gender wage gap in academia, which is probably associated with the lack of gender balance at the highest level.
"The gender wage gap in Norwegian academia is a little greater than in society at large. Why do you think there is a pay gap of 15.9 percent between women and men?"
"I think this reflects the overall gender wage differences in society. Positions with a large percentage of men tend to have somewhat higher salaries than positions with a large number of women. In academia and society as a whole, more technology-oriented fields often have higher salaries," says Kaja Wendt of NIFU.
Better at the top
Fortunately, there are also some bright spots where Norway scores above the EU average. We see this, for example, in the highest level of academia where 31 percent of the rectors are women. Sweden beats Norway handily, though, with women comprising 42 percent of all Swedish rectors.
The EU average is just 21 percent, and showed little progress since She Figures 2015.
"We find the largest share of women at the professor level in certain Eastern European countries, but Norway is the leader in gender balance on university and university college boards," says Wendt.
Gender quotas in academia
The slow progress has compelled Carlos Moedas, the European Commissioner of Research, Science and Innovation, to support the use of gender quotas. When asked whether the KIF Committee supports this as well, Zachariassen responded that the committee is for stronger gender-balance measures, such as for various subjects and for certain time periods.
"We are done discussing whether we have to give it more time. This is one reason the KIF Committee was established. We believe it's essential to have stronger measures, whether we use quotas, supplementary points or other instruments," she says.
Kaja Wendt of NIFU also supports Moedas' stance.
"Personally I agree with this, at least in areas where the gender balance is especially skewed. In other sectors we have examples of incentives that are needed in shorter or longer periods to achieve the progress we want, whether this is electric cars or paternal quotas. When Norwegian educational institutions earmarked post-doc positions for a short time 20 years ago, we also saw that quotas worked."
Balance in 2040
NIFU has conducted studies on the progress in gender balance at the professor level. Their findings show that complete gender balance will not be achieved until 2040 if the current trend continues without any special measures.
"The numbers from She Figures show that gender balance is better among younger researchers, but even here there is some imbalance and not all the arrows are pointing in the right direction for all the years. It's also a question of what is the right level: Should it be 50-50 in all areas of society? The point is that we must have genuine choice and equal opportunities for both women and men and that we must employ the perspective of both genders."
"Are there structural barriers that impede gender balance?"
"I think there are still some societal barriers based on family and gender expectations. Some people also think that the assessment criterion for merit points favours men's performance more than women's. This is why it's important to have gender equality plans and that the senior management follows them up," says Wendt.
Translated by Connie Stultz. 
More about She Figures
The European Commission publishes the She Figures report every third year. The first report came out in 2003. Download She Figures 2018 here.
The comparative statistics are useful for politicians, decision-makers, researchers and other interested parties.
Report release seminar:
In Norway, She Figures 2018 was presented in a seminar organized by the Nordic Institute for Studies in Innovation, Research and Education (NIFU) and the Committee for Gender Balance and Diversity in Research (KIF) on 13 March 2019.