Rigid structures and reluctant men
Norway and Sweden are held up as shining examples when gender equality in academia is discussed in a European context. But even in these countries, political efforts to achieve the objectives of gender balance must continue. Key challenges are rigid structures and the men who dominate academia, according to researchers who recently attended a European conference in Stockholm.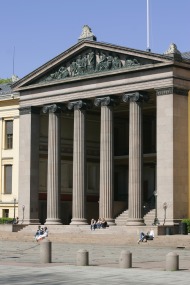 In the Nordic countries, women are well represented in politics, but men almost completely dominate the business sector. The only bright spot is that by law women must comprise 40 percent of the boards of public limited companies in Norway.
The situation is not much better in academia, according to Solveig Bergman, director of the Nordic Gender Institute (NIKK).
"The arenas for research and higher education are imbued with the same unyielding, patriarchal power structures found in other parts of society, something we absolutely must not forget. The issue of gender in academia must not be reduced to a discussion of the underrepresentation of women and measures to bring more of them into the system," said Bergman.
The gender researcher made her opening remarks at the 6th European Conference on Gender Equality in Higher Education at Stockholm University, adding that she was especially pleased to see that gender and power was one of the main topics of the conference.
"We must not only counteract male dominance, but liberate and enlighten women as well," she said.
Problematic men
Let's not forget the men – quite the contrary, according to sociologist Jeff Hearn, who is a professor at Tema Genus, Linköping University in Sweden, and at Hanken School of Economics in Finland. Hearn recently received the gender equality award "A Man's Work" for 2009.
"For years women have been viewed as the problem in academia. As such, discussions about gender equality have taken their starting point with women. Many outstanding reports, including EU reports, have been written about gender balance in academia, and they generally deal overwhelmingly with women. But when people talk about academia in general terms, they are very often referring to the men, since it is men who dominate and control academia. Men are the main problem here and we must make an effort to change this," said Hearn in his introductory remarks at the conference.
He has begun to seriously wonder whether men really care if there is gender balance in academia.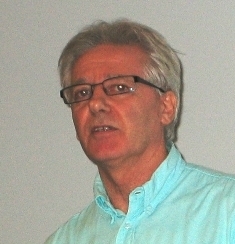 "Of course some of them care, but unfortunately the vast majority do not. Quite simply, men in academia are no different than men in society at large," he says.
He believes that one solution is to put the focus on male academics as gendered and turn them into research subjects.
Special challenges
By the same token, Hearn notes that the arenas for higher education have several distinguishing features that make them different from the rest of society, and these pose distinct challenges to gender equality efforts in academia.
"We are talking about organizations that are quite differentiated and hierarchical not only with regard to gender but also to age. The organizations show little willingness to change, especially at the senior position level. They are also characterized by intense emotional dynamics and a combination of formal and informal structures," he explains.
Hearn adds that there are many different masculinities and that arenas for higher education produce and reproduce a variety of masculinities which share the common trait that they make it possible to be both successful men and academicians. Familiar, partly stereotyped, masculine academic figures are the 'mad professor', the 'busy young man', the 'intellectual gentleman' and the 'male half of the academic couple', as well as the 'pro-feminist'," he explains.
Political change  
"The feminist perspective remains crucial," said Bergman. In other words, it is important to continue to reflect on and work with issues related to gender in academia from a critical as well as political perspective.
"The current debate on research policy within academia has increasingly focused on promoting scientific excellence. Many countries have discussed as well as established elite universities. This trend signals a political change. Talk of elites has long been taboo in many parts of Europe, especially in the social democratic countries and in feminist contexts. But the word is being dusted off and has taken on a positive connotation. How can we explain this interest in elitism on the part of societies that otherwise value equality, justice and democracy? I'm afraid that the previous emphasis on equal opportunity for all can no longer be taken for granted," said Bergman.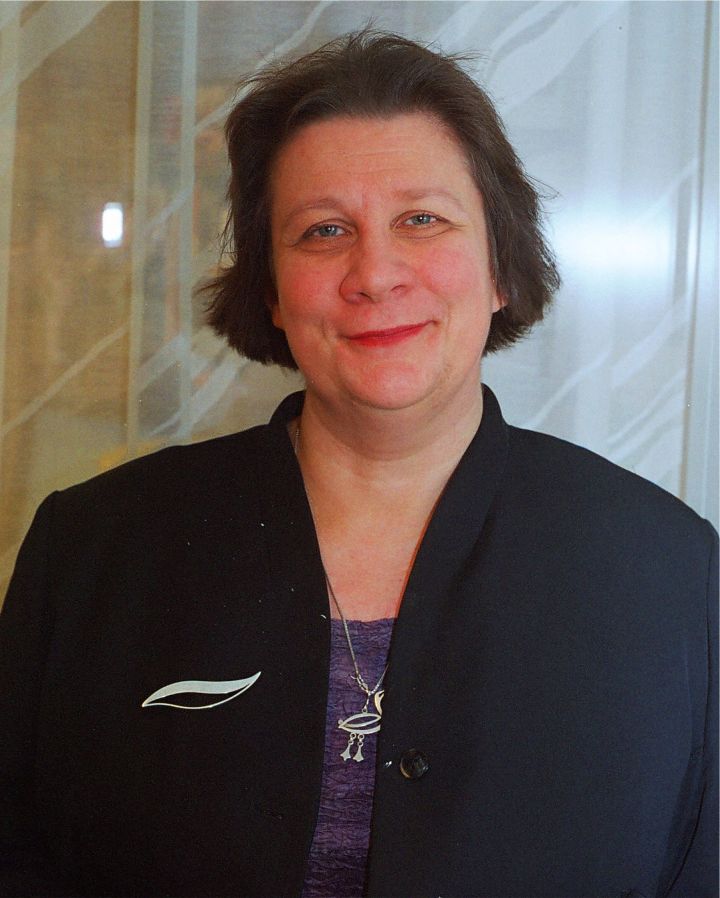 In recent decades, feminists in academia have taken various positions on the initiatives to raise the quality of research. The common denominator is a critical attitude toward this way of thinking, but the strategies vary and the critics can be divided into three different groups.
"Some feminists are fundamentally critical towards the discourse on research excellence and the elite because they believe it is biased in favour of men. Despite all the reforms in academia since the 1960s and 1970s, recruitment to the elite continues to be based on social background, ethnicity and, not least, gender," Bergman said.
The pragmatists 
The other group takes a more pragmatic approach to elitist thinking.
"Here the strategy is primarily to adapt to the existing systems and discourses. Since the 1990s, this group has placed topics such as 'women and careers' and 'women and power' on the agenda, topics that have become more acceptable to talk about, including within feminist policy and gender research. They have emphasized the importance of recruiting more women to the higher, decision-making organizations in society and developed a more positive attitude toward elites as such," said Bergman.
What about the third group? It consists of those who try to find and/or create alternatives to the established way of thinking about elites and efforts to raise research quality, according to Bergman.
"Representatives of this third group raise questions about the notion that recruitment to the elite class is based exclusively on criteria related to scientific achievement. Instead this group emphasizes that one should be aware that scientific achievement always has a social dimension. The choice of the 'best of the best' is made by human beings, with everything this implies about biases. After all, scientific achievement emerges within the context of social processes and is never disconnected from power relations in society."
In other words, they attempt to change the rules of the game, such as by asking how we can add criteria to so-called elite projects that are not included today. For example, we might want to add respect for human rights and global solidarity as a criterion for scientific excellence or we could require that all projects claiming to be in the elite class undergo a critique of heterosexism, Bergman proposes.
Bergman believes that it is not enough for only gender researchers and gender equality advisers in academia's administration to discuss and challenge this elitist thinking.
"We need to find more allies and present our criticisms. This includes participating in the public debate," she said.
Remains a political struggle
A common theme at the conference was the need to pursue political means to achieve gender equality. Lars Jalmert, professor of education and chair of the Gender Equality Committee at Stockholm University, headed the conference. He emphasized this point in his summarizing remarks.
"Gender equality efforts are political. We must not forget that," says Jalmert.
"Gender equality efforts here in Sweden have been downplayed in recent years, and the field has not been politicized to the same degree. We also see that a great deal of resistance to gender equality remains, both internally within academia and in general. Several parts of the conference addressed this resistance," Jalmert concludes. 

Translated by Connie Stultz
This article is also published on KILDEN Information Centre for Gender Research in Norway's website.
Conference
The conference was held at the University of Stockholm, Sweden, 5-8 August 2009.
See