Gender equality grants to three research institutes and one university
The Research Council of Norway's Initiative on Gender Balance in Senior Positions and Research Management (BALANSE) has awarded its first project funding. Three independent research institutes and one university can now implement new gender equality activities.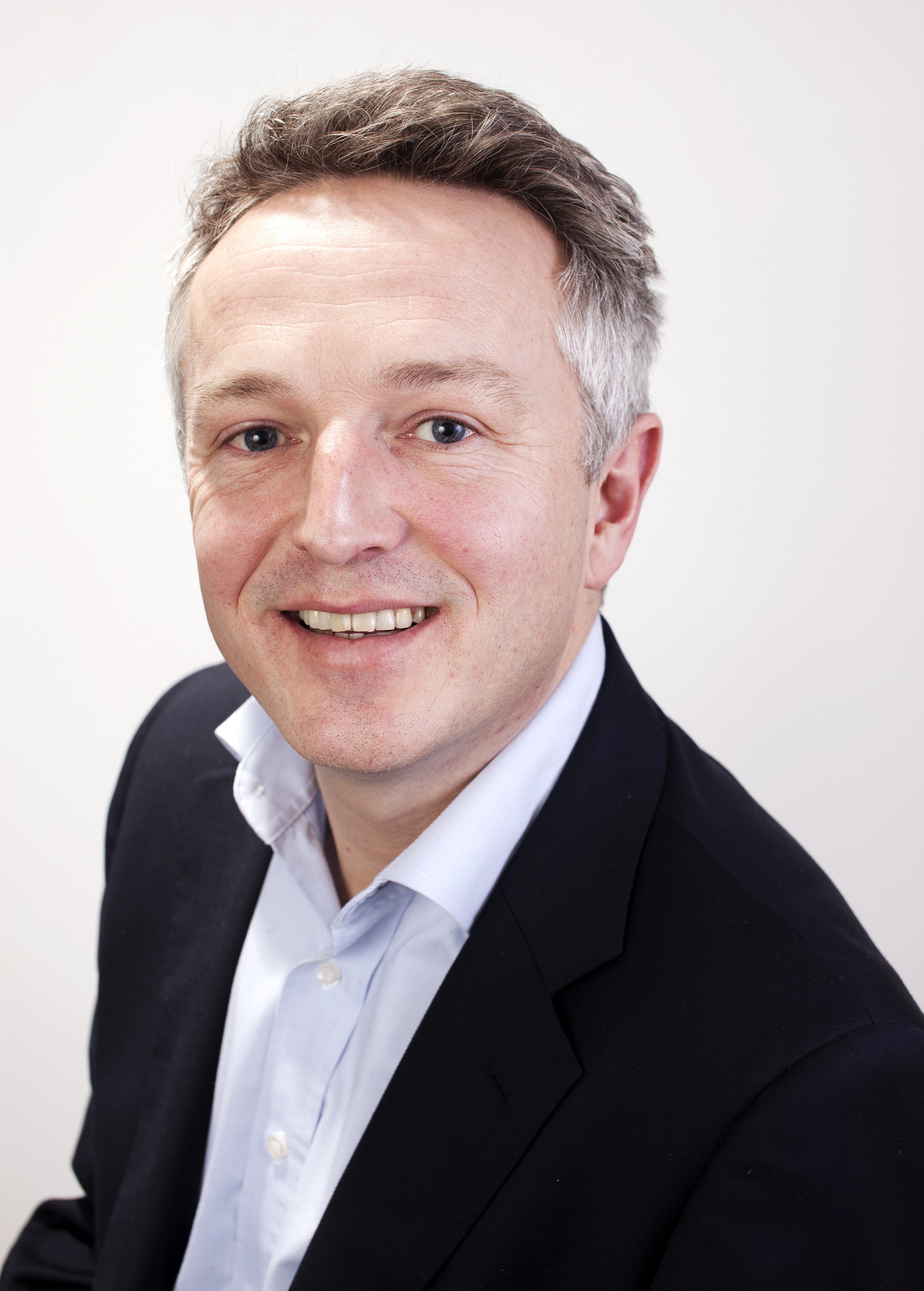 The Norwegian Institute of International Affairs (NUPI), SINTEF and the Peace Research Institute Oslo (PRIO) – all independent research institutes – as well as the University of Bergen will receive funding to raise the number of women in senior-level academic and administrative positions and increase awareness among the leadership of the gender equality challenges within the sector.
Some of the institutions awarded grants in the BALANSE initiative's first funding round will try to identify the causes of gender imbalance over the next few years. But most importantly, all the institutions will seek to reduce this imbalance during the three-year project period, thereby changing the ratio between the number of female and male researchers and senior-level managers.
Good news for NUPI
"We are very pleased to have received funding under the BALANSE initiative," says director and project manager Ulf Sverdrup.
"Our main objective is to increase gender equality, heighten awareness about management strategies within NUPI's leadership and organisation, and exchange experience with others in the research institute sector."

NUPI will launch two programmes to increase gender equality in senior-level academic and administrative positions:
a project focusing on promotions and mentoring, with close follow-up to help women qualify for promotion to the equivalent of professor level in the research institute sector;
a group leadership programme involving mentoring and a focus on competence development.
"By implementing these measures, we are seeking to address the challenge of the serious gender imbalance in senior-level positions and research management as well as help to develop female role models," explains Dr Sverdrup.
"It would have been difficult to prioritise programmes like these using only our own money.The grant from the Research Council will make it easier to accomplish what we are hoping to do," he says.
PRIO seeks attitudinal change
The objective of PRIO's project is to increase the number of female professors as a means of reducing the significant gender imbalance at the institute. Women who have completed their doctoral degrees or who are at the end of their fellowship periods are eligible to participate.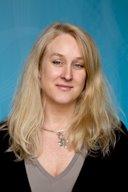 "We will use the grant from the BALANSE initiative to focus attention on talented women researchers who until now have not received sufficient notice and to identify the kinds of gender equality measures we should target in the future," says Lynn Nygaard, special adviser and project manager at PRIO.
"I think of the project in terms of action research: What works for us and what does not? And what can be transferred to other institutions?"
PRIO is seeking to boost the researchers' expertise as well as motivation.
"One of the problems we will work with is women in project management," explains Dr Nygaard. "The challenge is often that you are not made a project manager if you have not been a project manager before. A crucial measure will be to offer training in research management. We will also incorporate a mid-level manager role into research projects so that more women can gain hands-on management experience," she says.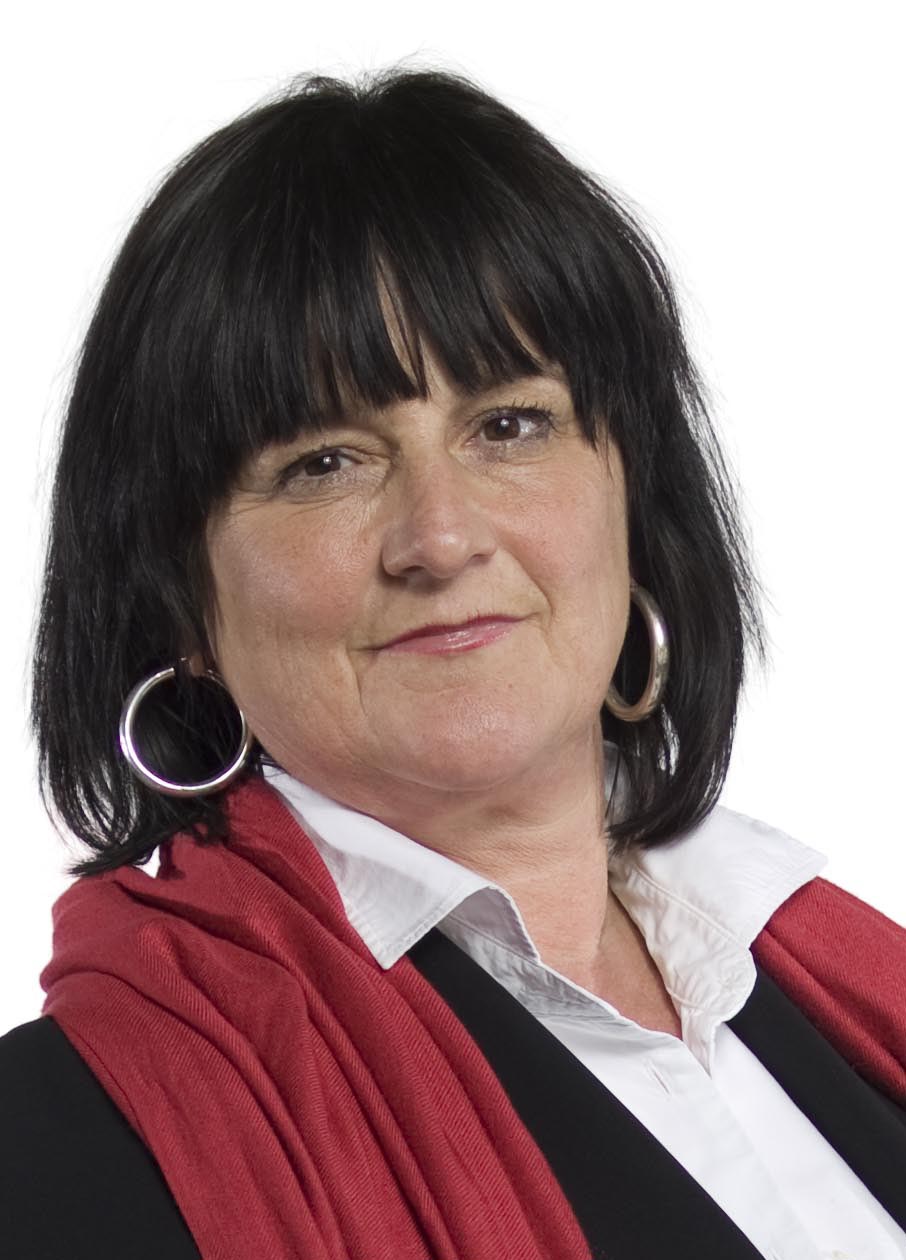 Changes at SINTEF top-down and bottom-up
"Several studies have shown that talented women researchers want to work at SINTEF. This means we need to know how to take good care of them," says project manager Ingeborg Lund, who is also director of the human resources department.

"The objective of our project is to increase the number of women managers and to dismantle barriers in some research communities that prevent women from obtaining management positions," says Ms Lund. The project consists of two packages of measures:
Package I, Shape the future: Four measures designed to bring about change among research managers and research communities.
Package II, Resource mobilisation: Three measures designed to cultivate talented women researchers.
Knowledge acquired from these activities will be documented and included in the institute's internal employee training programme.
"We want this to be more than a one-off event. We must be able to incorporate it into our future activities. This is why knowledge-sharing is so important," says Ms Lund.
"The grant from the Research Council has generated a lot of enthusiasm. We are finally getting a real opportunity to work with gender equality and gender balance," she concludes.
Common challenges in Bergen
Three institutions in Bergen have joined forces to address their common challenges.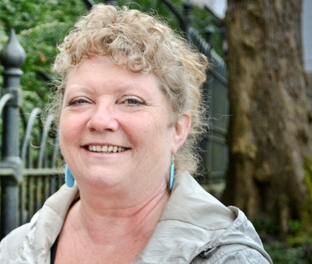 The Institute of Marine Research has satisfactory recruitment of both female and male researchers, but it has far too few women research managers. Bergen University College suffers from gender imbalance at the highest levels and some subject areas are highly gender segregated, and the University of Bergen has very few women managers at both the departmental and the faculty levels.
"We will be developing a gender equality module that will be integrated into the leadership programmes at all our institutions," says Anne Marit Skarsbø, project manager and senior adviser at the University of Bergen.
The objective is to increase the proportion of women in senior-level positions and research management. The project in Bergen is designed to:
generate new knowledge through a pre-study and a follow-up research project conducted by Uni Research/the Uni Rokkan Centre, which is affiliated with the University of Bergen;
develop a gender equality module that can be incorporated into the leadership programmes at the three institutions;
establish leadership courses to recruit women to research management and departmental/faculty management;
implement other concrete measures to increase the number of women in senior-level positions.
Translated by Connie Stultz/Carol B. Eckmann. First published at The Research Council of Norway.
Facts about the projects
Norwegian Institute of International Affairs (NUPI)
Advancing female leadership in the institute sector
Project period: 1 November 2013–1 November 2016
Project manager: Ulf Sverdrup
Peace Research Institute Oslo (PRIO)
Positioning women for research professorships (POWER): Early interventions at PRIO
Project period: 1 January 2014–30 December 2016
Project manager: Lynn Nygaard
SINTEF
Gender balance in research management and senior-level positions at SINTEF
Project period: 1 January 2014–31 December 2016
Project manager: Ingeborg Lund
University of Bergen
In cooperation with Bergen University College, the Institute of Marine Research and Uni Research/the Uni Rokkan Centre.
Gender balance in research and research management at research and educational institutions in Bergen
Project period: 31 December 2013–31 December 2016
Project manager: Anne Marit Skarsbø
See